Marilyn Ryan tragically lost her granddaughter Amy in 2004. The loss left her torn between dealing with her own grief and supporting her daughter and son-in-law.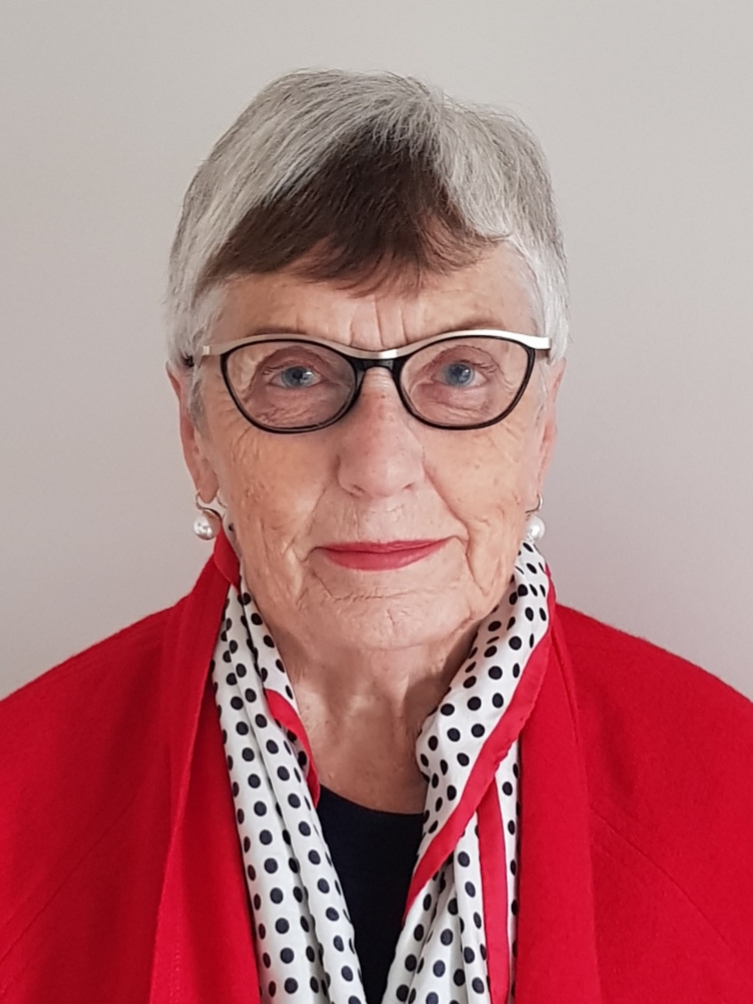 For almost 15 years, Marilyn has been attending Red Nose's support group for grandparents. She talks about the invaluable support the group provides to grandparents dealing with a loss that nobody should ever have to experience.
She shares in her words her journey.
**
A warning that some readers may find the following content distressing.
"My name is Marilyn Ryan, and I first came under the Red Nose umbrella in October 2004. My Daughter was expecting twins, to be my first grandchildren.
"Sadly, Amy lived for only two days, but thankfully her twin brother Max survived, and is now almost 15.
Coping with Amy's death
"When Amy died, I was thrown into an unknown world, torn between my own sadness and the inability to be able to help my daughter and son-in-law.
"I was fortunate to meet Petra, a Red Nose counsellor on a home visit, and she told me about the Grandparent Support Group. I attended in October, and have continued to attend to this day. It became my lifeline!
"I felt I was among other grandparents who shared the same concerns for our children, as well as needing support for the loss of our grandchild.
The support of Red Nose's Grandparents' group was invaluable
"The gentle environment provided by facilitator Denise Same was invaluable, and over the years, I was able to help facilitate the group. It is a wonderful way to honour Amy.
" And although Denise has now retired, we are fortunate to have Red Nose counsellor Julie Kluckow lead our group. The group not only provides support, but has paved the way for lasting friendships over the years. Apart from the meetings, we meet for coffee several times a year, and many grandparents from the early years still come along.
If only all grandparents knew about the Red Nose support group
"Because of what the group provided me, I constantly wonder where other grandparents get support. If only everyone had the opportunity to know about the group.
"In 2008, the opportunity arose to help with the practical issues of the Red Nose Memorial Service, held at St Michael's Church, and I continue to do this each year. It is such a special way to remember our children no longer with us.
"Since 2008, I have also handled the supply of Memory Books to maternity units in Victoria. These help provide a lasting memory for bereaved parents.
"I am eternally grateful to Red Nose for the continued support. I never dreamt it would be such an important part of my life. For that I say thank you.
Today, Marilyn is a mother of four and a proud grandmother of six, who loves spending time with family and friends, sewing, and gardening.
Watch the video of Marilyn's story here.
Red Nose provides free support to anybody impacted by the death of a child. For more information on Red Nose's Grandparent Support Group call 1300 308 307 or visit Red Nose Grief and Loss.