Pillars of Strength to join Red Nose increasing Bereavement Services for Fathers
Pillars of Strength has announced today that after a decade of supporting bereaved dads, they will fold into the Red Nose national operations.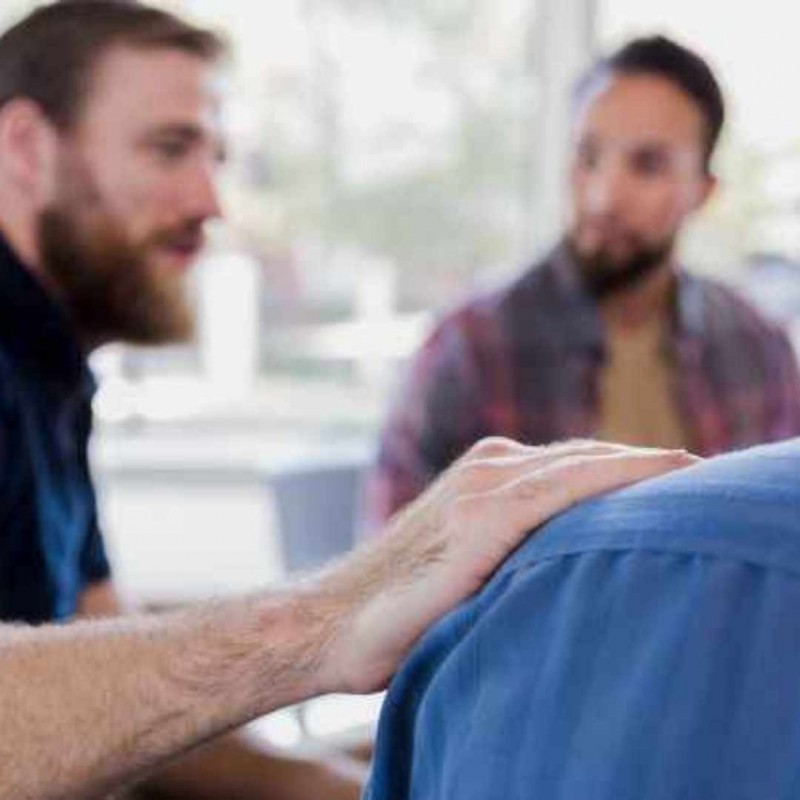 Pillars of Strength Chair Daniel Zammit said after 12 years of supporting bereaved dads, we are proud of what we have achieved but it's time to hand over the reins.
"We know that dads are in good hands with Red Nose, who provide important services especially for dads including their father-led peer support program, national men's support line, professional counselling, and the newly released Fathers of Loss Support Series," said Daniel.
"When Gary Sillett started Pillars of Strength in 2008, there was a dearth of supports available for bereaved dads, but fast forward to today and there is a better understanding of the needs of dads and we truly believe we can achieve a greater reach through Red Nose."
Red Nose co-CEO Jackie Mead said Pillars of Strength has done a remarkable job supporting bereaved dads over the past 12 years.
"Red Nose is proud to carry on the legacy of Pillars of Strength and continue our joint traditions of providing tailored support for dads, giving them a place to belong and a space to talk about their grief and start to heal after the devastation of losing their baby or child," said Jackie.
"Becoming a dad can be a wonderful experience, but we also know that sadly it can be one of the most devastating experiences when things don't go as expected.
"And with 3,000 babies and young children dying each year to stillbirth, SIDS and other sudden causes, there are many thousands of dads in our community grieving the loss of treasured and much loved children.
"We also know that the grief of losing your baby or child never really goes away, you just learn to live with it, which is why bereaved dads need support now and in the future.
"Our support programs for dads include our men's support line, online live chat program and father-led peer support groups, and our dad's support library – these are all designed to help dads grieve the death of their baby or child and find ways to move forward again.
"With the influx of funds from Pillars of Strength we will be working to expand our service offering to reach even more fathers and in the way that works best for them," said Jackie.
Dads needing support can call the Red Nose 24/7 Bereavement Support Line 1300 308 307.
About Pillars of Strength
Pillars of Strength was formed in 2008 by Gary Sillett when his son Isaac died and he found that there was nothing out there to help dads going through this terrible time.
Over the years they have supported hundreds of fathers with time out opportunities, events and connections to other bereaved fathers, including the successful George Maher and Hamish Howard Remembrance Golf Day in Wagga Wagga NSW. Shortly, Pillars of Strength will transfer their assets to Red Nose and wind up their charity.
About Red Nose
Red Nose is a national charity working to save little lives through research and education and supporting families whose baby or young child had died during pregnancy, infancy or early childhood.
Red Nose provides free bereavement support services for families whose baby or child has died, including:
24/7 Support Line 1300 308 307
Men's Support Line
Online Live Chat
Peer support program
Support groups (in-person and online)
Professional counselling
Support Library
Remembrance activities and local events
Daniel Zammit, Pillars of Strength Chairman
Jackie Mead, Co- CEO of Red Nose.
For interviews and case studies, media contact:
Fiona Jordan
Mobile: 0402 846 867