Red Nose CEO Keren Ludski today spoke at the Australian Parliament's public hearing in Melbourne, as part of its Inquiry into Sleep Health Awareness in Australia.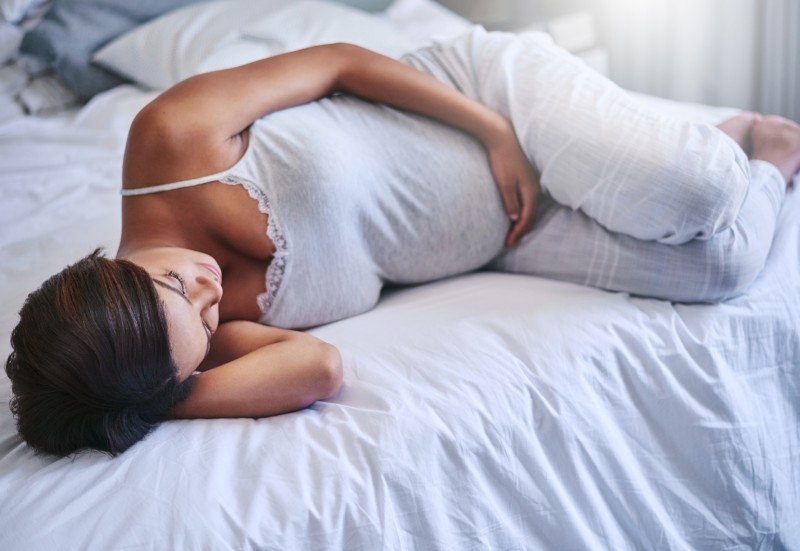 The inquiry, which was launched by the national parliamentary Standing Committee on Health, Aged Care and Sport will address causes, economic and social costs of inadequate sleep and sleep disorders, while also looking at education and training available to health professionals, and research into sleep and sleep disorders.
As leaders in the field of safe sleeping for infants and the key player in reducing SIDS in Australia by 85 percent, Red Nose remain strong innovators of community education and bereavement support.