Red Nose Australia has today announced the appointment of Ms Keren Ludski as its next Chief Executive Officer.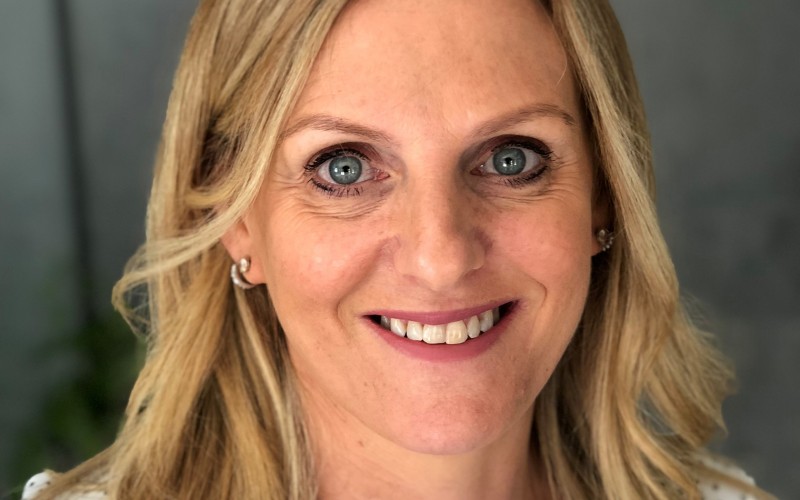 Ms Ludski graduated with a degree in psychology from Monash University in 1988 and has spent the last 30 years in counselling support for bereaved families recovering from the loss of a child – an area that she knows all too well having lost her son Ben to SIDS in 1998.
She is currently Director of Peace of Mind counselling service in Melbourne and a Clinical Supervisor with the Australian Centre for Grief and Bereavement. Ms Ludski is also a skilled businesswomen having founded in 1991, Australian gourmet biscuit company, Kez's Kitchen.
Ms Ludski will take over from interim CEO, Mr Theron Vassiliou, on 5 December 2018.
Red Nose Australia Chairman, Mr Craig Heatley said Ms Ludski was appointed after an extensive national search.
"In this important leadership role, Keren's mission will be to take Red Nose into its next growth phase and transform our organisation so we can fulfil our tremendous potential," Mr Heatley said.
"The last 18 months has been a time of immense change and we look forward to Keren and her team delivering on our mission to save little lives and support families impacted by the death of a child," he said.
Ms Ludski said that the last 30 years of her professional life have bought her to this point in taking up her new role as CEO at Red Nose Australia.
"Red Nose is an iconic Australian brand with a vital mission and I look forward to working with the exceptional Red Nose team to deliver on that mission – saving little lives and supporting families," she said.
Mr Heatley also thanked current interim CEO Theron Vassiliou for his contribution to Red Nose over the last 18 months and wished him well.
Media:
Mr Heatley is available for interview on 0400 103 570.
For further information please contact:
Kasey Brunt
Marketing and Communications Manager - Red Nose
P: 0400 103 570
About Red Nose
Red Nose (formerly SIDS and Kids) provides vital, evidence-based safe sleeping education to families and healthcare professionals all around Australia. They also conduct world-class research into sudden and unexpected death in infancy, including SIDS, accidental death and still birth. Red Nose also provides crucial bereavement support to those affected by the death of a baby or child, receiving more than 10,000 calls for support and education every year.
Since Red Nose's inception, over $16.7 million has been devoted into researching stillbirth, neonatal death, Sudden Infant Death Syndrome (SIDS), and other causes that contribute to the 3,200 unexpected infant deaths that devastate Australian families each year.
All education and information provided by Red Nose is evidence based and guided by Red Nose's National Scientific Advisory Group (NSAG), a committee made up of experts in research, health care, and midwifery.
The tireless work of Red Nose has reduced sudden and unexpected deaths by 85 per cent since 1990, saving 9,967 babies' lives.
More information can be found here: www.rednose.org.au