Red Nose is pleased to officially announce its partnership with the telehealth service KidsDocOnCall.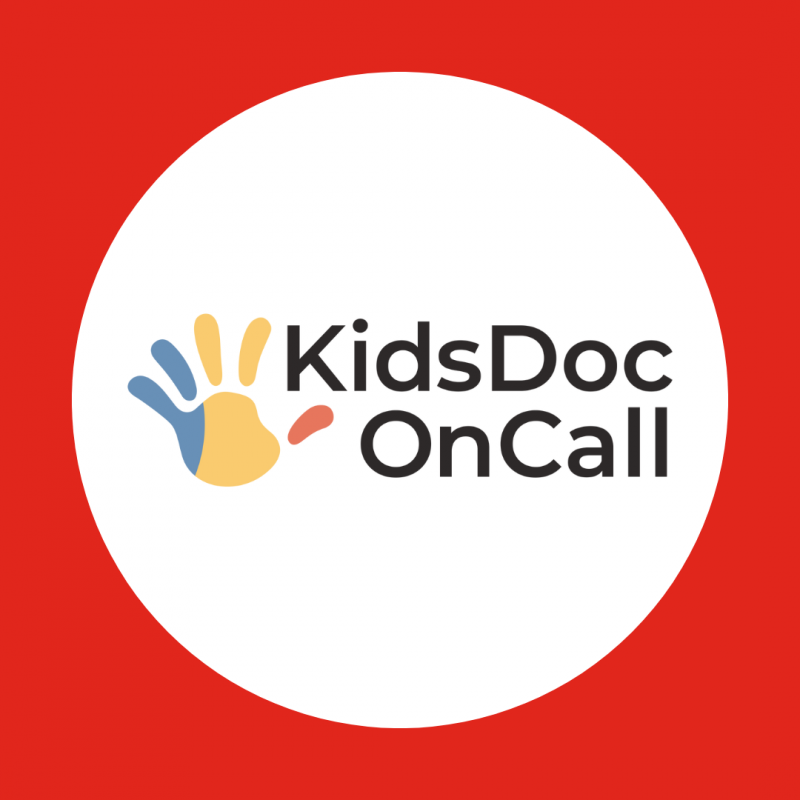 KidsDocOnCall is a 24/7 telehealth service specialising in providing medical consultations with paediatric specialists to families around Australia.
The consultations are available for children from newborns to 17 years of age, all from the comfort of home. The service also saves parents a trip to a busy GP waiting room and allows rural and remote families access to specialists they otherwise would have to travel to see.
Red Nose Australia CEO Keren Ludski said she is thrilled to welcome KidsDocOnCall.
"We are pleased to bring KidsDocOnCall on board as an official Red Nose Australia Partner. Their support will help us to continue to provide our research-based Safe Sleep advice to Australian families for free, helping us to save little lives.

"The natural synergies between Red Nose and KidsDocOnCall are particularly exciting. We will continue our mission to ensure all our services are available to all families in Australia, no matter where they live, by providing online and phone support whenever required. This is a passion we share with KidsDocOnCall."
Venus Behbahani Clark, Co-Founder and Executive Chairwoman of KDOC, says,
"We're so thrilled to be an official partner of Red Nose Australia, an organisation that has helped to significantly reduce the incidence of SIDS, that provides bereavement support for families who have lost little ones and continue to educate parents on safe sleep practices."
To access paediatric specialists, families need to download the KidsDocOnCall app and register their children. A request for a consultation is as simple as clicking a button, and once a doctor is free, a link is sent to join. Families can sign up all their children under one subscription or use the service as needed.
Media Contact
Ariana Kim
0420 905 007