Adelaide residents can donate pre-loved unwanted items of clothing and household items in support of Red Nose thanks to the launch of Red Nose Clothing and Collection in South Australia.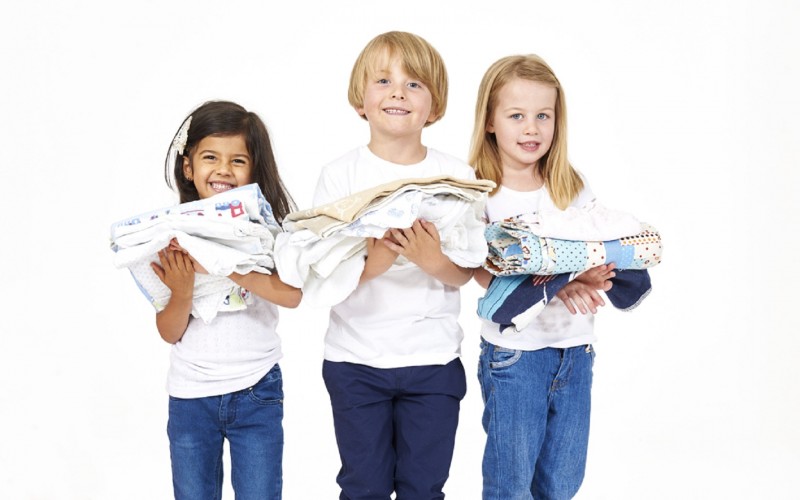 In partnership with Savers, Red Nose commenced collecting pre-loved clothing and household items from Adelaide homes and businesses on 22 May 2017.
Items that can be donated include good quality clothing, shoes, homewares, books, toys and other household items.
Savers stores at Kilburn, Modbury, and Noarlunga are accepting donated items.
Funds raised through the sale of donated items support Red Nose's safe sleeping education programs and Grief and Loss support services nationally.
Red Nose Clothing and Collection has been running successfully since 2009 in Victoria, where it helps reduce landfill and employs Work for the Dole volunteers and a team of dedicated Red Nose employees.
Yvonne Amos, General Manager, Communications and Income Development said Red Nose was looking forward to working with South Australian communities on expanding this program.
"In Australia nine children die suddenly and unexpectedly every day. Fundraising initiatives such as Red Nose Clothing and Collection are vital to supporting our education and research programs so that we can reduce nine deaths a day to zero."
To find out more about donating your pre-loved items call Red Nose Clothing and Collection on 1300 473 366.