This February, we are asking Australians to help us end the pain, prevent the cycle, and heal the heartbreak of little lives cut short.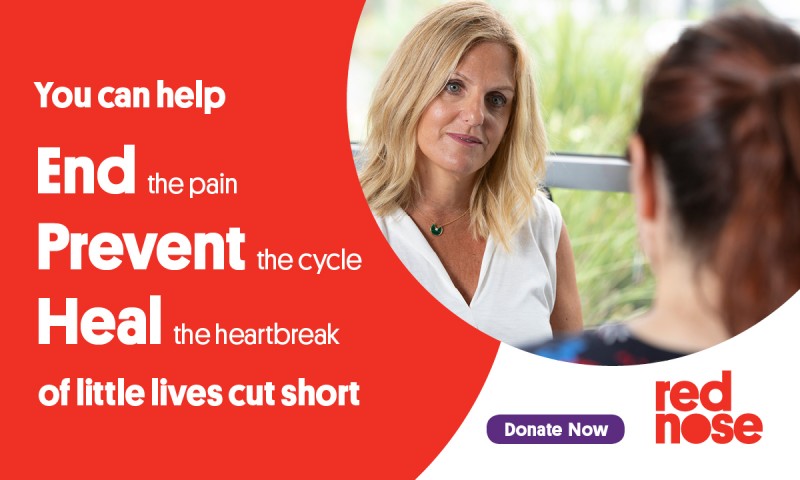 Together with your help, we can achieve this by:
Ending the pain – by continuing to fund life-changing research to uncover the reasons why 3,200 children in Australia continue to die suddenly and unexpectedly during pregnancy, infancy or childhood.
Preventing the cycle – by turning research into public health education campaigns that help all Australian parents be informed and help save little lives.
Healing the heartbreak – by continuing to support every single person that has been impacted by the death of a child, through a range of free services that will ensure each person gets the support they need.