Red Nose is closely monitoring the Coronavirus situation to ensure we can continue to provide uninterrupted support during this time.
Please be assured that we are working to minimise the disruption to our services, so we can continue to support all Australian families.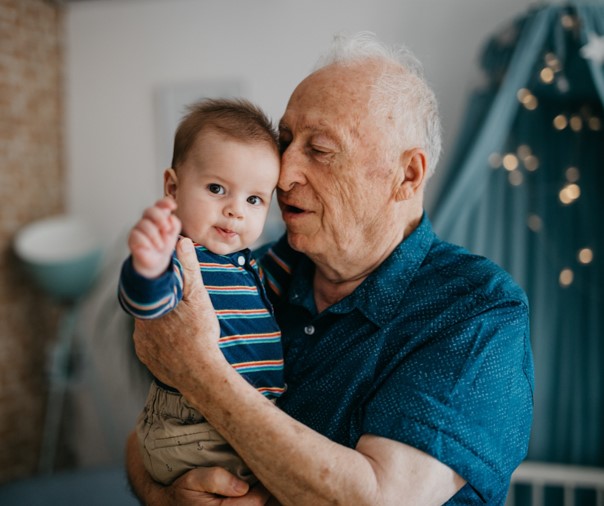 The health and safety of babies and children, along with our our team members, volunteers, clients, and community members is our highest priority.

Like many other organisations, we are being proactive to protect our people and community, while also helping to limit the spread of the virus.
We have taken the following precautions:
All interstate travel by our team members has been cancelled.
Our education sessions will continue, but they will be delivered via videoconference and webinar instead of face-to-face.
Our one-on-one counselling services will continue, but they will be delivered over the phone or via video conference. Current clients will receive information directly from their counsellor about how to access these services.
We have implemented strict policies and procedures around exposure and self-isolation in line with the Australian government's health advice.
Our National Scientific Advisory Group – experts in safe pregnancy and infant/child safety – are closely monitoring the situation and have provided some specific advice to help pregnant women and parents of infants and young children ensure the safety of their babies and children.
Our staff are continuing to work normal business hours. We are carrying on our normal business operations, and we have the resources and tools to provide our professional and peer-led support services via video conference and phone.
We are carefully monitoring advice from the government and health officials – and we will update you as soon as possible if anything changes.
Our 24/7 Grief and Loss Support Line will continue to operate as normal, providing free, 24/7 support for anyone impacted by the death of a baby or child on 1300 308 307.
Our Safe Sleep Advice Hub will continue to operate as normal, providing free safe sleeping advice to parents and carers.
The Advice Line and online hub will continue to operate during business hours on 1300 998 698 or email education@rednose.org.au, Monday to Friday, 9 am to 5 pm (AEDT).
For the latest health advice to protect yourself, your family, and your community from coronavirus (COVID-19), please visit the Health Department website.
If you suspect you or a family member has coronavirus you should contact the National Coronavirus Health Information Hotline on 1800 020 080.