Did you know Red Nose provides free support to anybody impacted by stillbirth?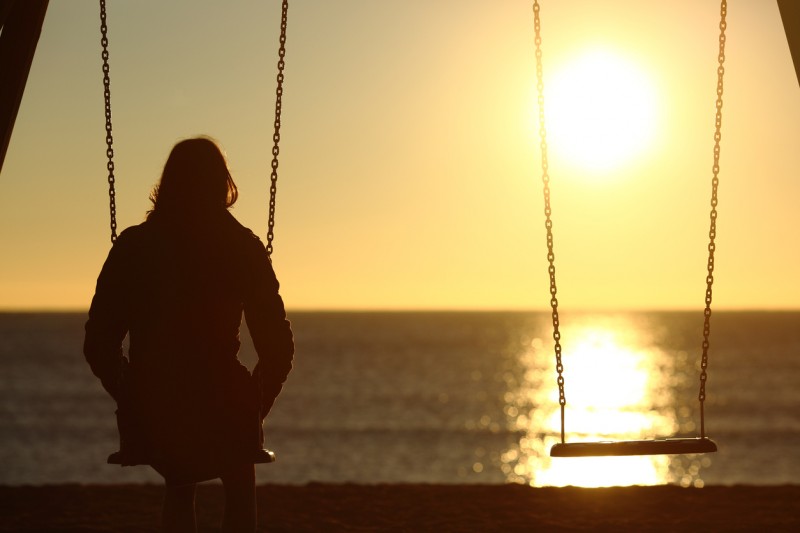 This week, the Minister for Health will lead a roundtable of stakeholders, including Red Nose, to assist the Government in developing a stillbirth national action plan.
While this is promising news for the Australian community, we understand it may be a distressing time for parents and families impacted by the death of a child.
Red Nose is here for you.
We provide free support 24 hours a day, 7 days a week. Call us on 1300 308 307 to talk, 24 hours a day.
You can also call 1300 308 307 to make an appointment for a counselling session or to join a support group.
We also have plenty of resources over at www.rednosegriedandloss.com.au