This year's National Remembrance Service was held on Red Nose Day Eve, Thursday 12 August, with hundreds of families coming together to remember their children lost too soon.
Red Nose Bereavement Communications Manager Fiona Jordan, shares her experience of this year's special service.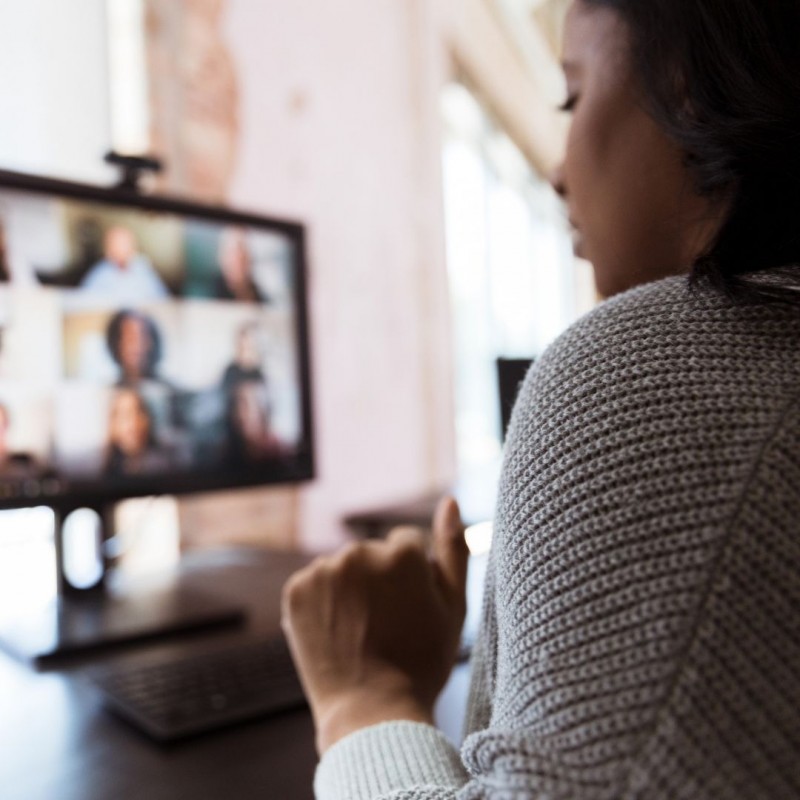 Remembrance services are a vital part of the grieving process for many parents. These events are a safe space to express love for your child and connect with other bereaved families, helping everyone feel less alone in their pain.
Your generous support has once again enabled us to hold our National Remembrance Service, helping hundreds of grieving families connect and honour their precious children.
This year the Service was again held virtually, ensuring that bereaved parents across the country, whether separated by state, rural areas or even lockdown, could all attend together.
Through poems, songs, lighting of candles, and simply being together, this year's Remembrance Service was the bittersweet comfort needed and cherished by families across the country.
Thanks to your support, this year we acknowledged the names and special dates of over 460 babies and children who have died.
I too have experienced the heartbreak of losing a child, after the miscarriage of my first pregnancy. I truly know the importance of the connection and comfort events like this bring grieving parents.
Opportunities to reflect on our love for our missing children, speak their names aloud, and to connect with other parents who truly understand is simply priceless.
Although our babies and children are no longer with us physically, they will be in our hearts, souls and memories always.
From the bottom of my heart I want to thank you for making this very special Remembrance Service possible, and for supporting parents who've had to say that final heartbreaking goodbye to their baby or child.
Special thanks to everyone who spoke, sang, read or contributed to this year's National Remembrance Service:
- Tom Day, from Gunditjmara, Yorta Yorta and Wemba Wemba country, who delivered a moving Acknowledgement of Country
- Keren Ludski, Red Nose co-CEO who introduced the service in memory of her son Ben
- Janne Sverdloff who led the candle lighting while reflecting on this year's theme 'Belonging - today, tomorrow, always", in memory of daughter Jessica who was born still
- Tim Bruer for his beautiful piano piece, in memory of daughter Jessica who was stillborn in 1989
- Imogen Perusco for her reflection as a bereaved sibling, in memory of sister Matilda
- Jemma and Luke Senico for their heartfelt reading of 'Talking is Releasing' by Elizabeth Dent, in memory of their precious son Koa who was born and died on 11 November 2020
- David Brown for his moving reading of 'You Could Have Been' by Ann-Maree Imrie, written in memory of her son Xavier who was born still. David spoke in memory of his daughter Edie Violet who was also stillborn
- Gillian Graham-Crowe who shared a heartfelt reflection in memory of her daughter Layla Emerald who was born still a decade ago in July 2011
- The entire Red Nose Community Advisory Committee for their heartfelt input and advice
- The rest of our Service team including Alicia Rennie, Ashleigh Rousseaux, Kate Cowmeadow, Monique Ferguson, Zelinda Hoyle
For 24/7 Grief Support call 1300 308 307 or visit our online Support Library here.

Help ensure that every grieving parent has the support they need, donate here today.