October is Pregnancy and Infant Loss Awareness month – a time to honour the thousands of little lives lost each year.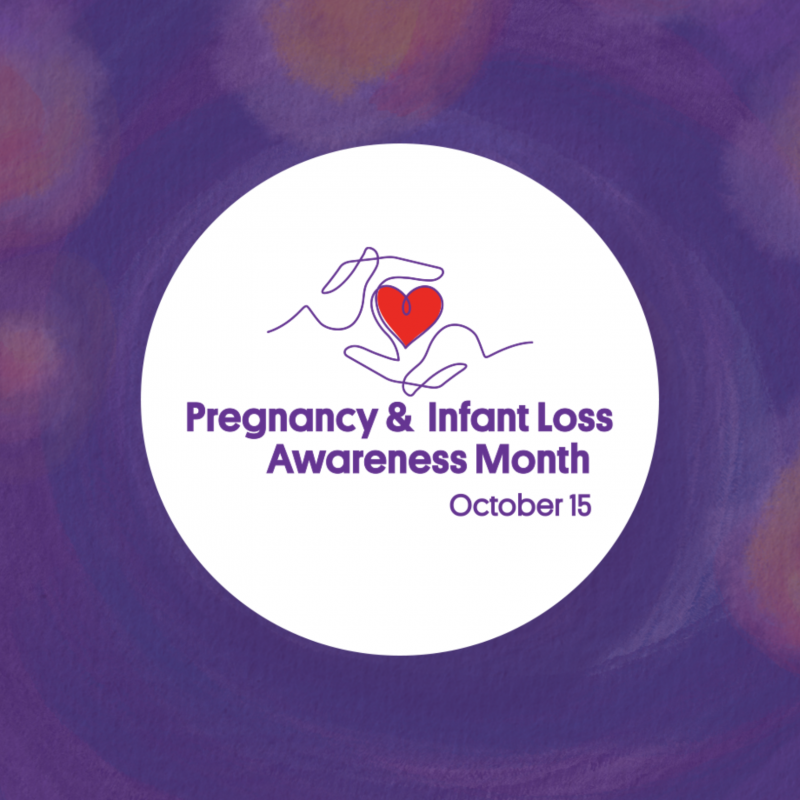 This October, bereaved families around Australia will be honouring and remembering the babies who died before taking their first steps, with remembrance events being held in each state.
In Australia, an estimated 1 in 4 pregnancies end in miscarriage each year, and approximately 3000 babies die from causes such as stillbirth and SIDS.
Saturday, 15 October, is Pregnancy and Infant Loss Remembrance Day – a day to support the thousands of families affected by the loss of a baby and help them to honour and celebrate the babies they have lost.
Red Nose is hosting a range of Walk to Remember events throughout October, including a virtual Walk to Remember event.
Quotes from Keren Ludski, CEO, Red Nose Australia
"This October, we acknowledge the thousands of Australian families who have experienced the loss of a pregnancy or a baby. Pregnancy and Infant Loss Awareness month gives families the chance to come together to honour their children and connect with other families whom have experienced similar grief.

"Our Walk to Remember events are an opportunity for families to acknowledge the little lives lost too soon. The events happen around Australia and include a short remembrance service followed by a walk that symbolises the steps that a family's little ones never got to take.

"Each registered family receives a pinwheel which represents the wheel of life. Despite no longer having their babies physically with them, these babies will always be part of the family's lives – always present in their hearts and forever connected.
Quotes from South Australian parent, Megan Macolino who lost her son Avery, 35 weeks into her pregnancy in 2022.

"Losing Avery has made me more grateful for everything I have. I realise that life is fragile and can be taken away in a second. Losing Avery has been the greatest pain and grief I've ever experienced.

"This October for Pregnancy and Infant Loss Awareness month we are going to be decorating a candle in honour of our son and lighting it at the beach with other bereaved parents.

"I will also be supporting my local Walk to Remember event with my family in Adelaide on 9 October in honour of my son, Avery."
Event details
Saturday 15 October
Perth, Bunbury, Fraser Coast, Toowoomba and Mackay.
15-23 October
Sunday 16 October
Cairns and Rockhampton.
Sunday 23 October
Sydney, Bundaberg and Gold Coast.
For more information and to register for a local Pregnancy and Infant Loss Remembrance Service, please visit www.rednose.org.au
Social media
For interviews and case studies, media contact: Ariana Kim / 0420 905 007 / arianakim@rednose.org.au