Red Nose is pleased to extend a warm welcome to bereaved parents, family and friends to attend our annual Remembrance Services across the country.​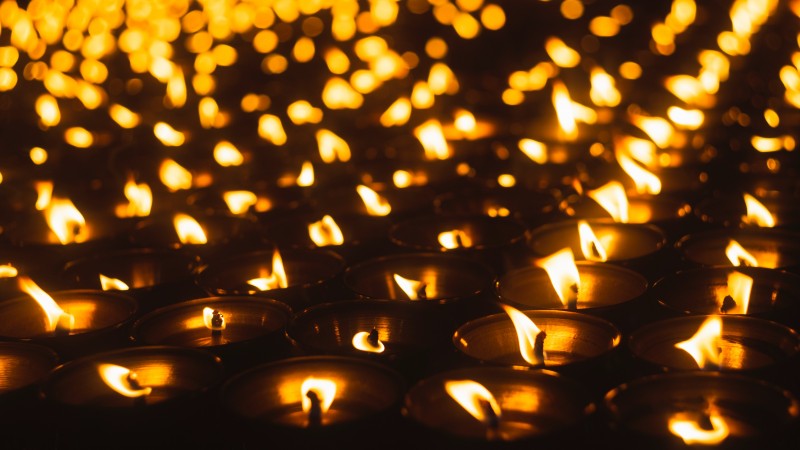 Remembrance Services are a special time to come together in hope, reflection and healing, and acknowledge and honour our babies and children.
Services will be held in Sydney, Melbourne, Perth, ACT, Hunter region NSW, Geelong and Brisbane.
Get in touch with your Grief and Loss counsellor for more information about your service.
Sydney Remembrance Service: Wednesday, June 26, 7pm-8.30pm, University of Tasmania, Rozelle campus, Church St, Lilyfield.
Melbourne Remembrance Service: Friday August 2, 10am-12pm, St Michael's Uniting Church, 120 Collins St, Melbourne CBD
Hunter Region: November 24. Details to be confirmed
ACT: November 30. Details to be confirmed
Brisbane: December 1. Details to be confirmed.
Geelong: December 1. Details to be confirmed.
Perth: Details to be confirmed.
If you need immediate bereavement support, please contact our 24 Hour Bereavement Support line on 1300 308 307 or visit our website.