For over 14 years, Dr. Susan Arbuckle has been a valued member of Red Nose's National Scientific Advisory Group (NSAG) on SUDI and stillbirth subgroups. This is Dr. Arbuckle's story.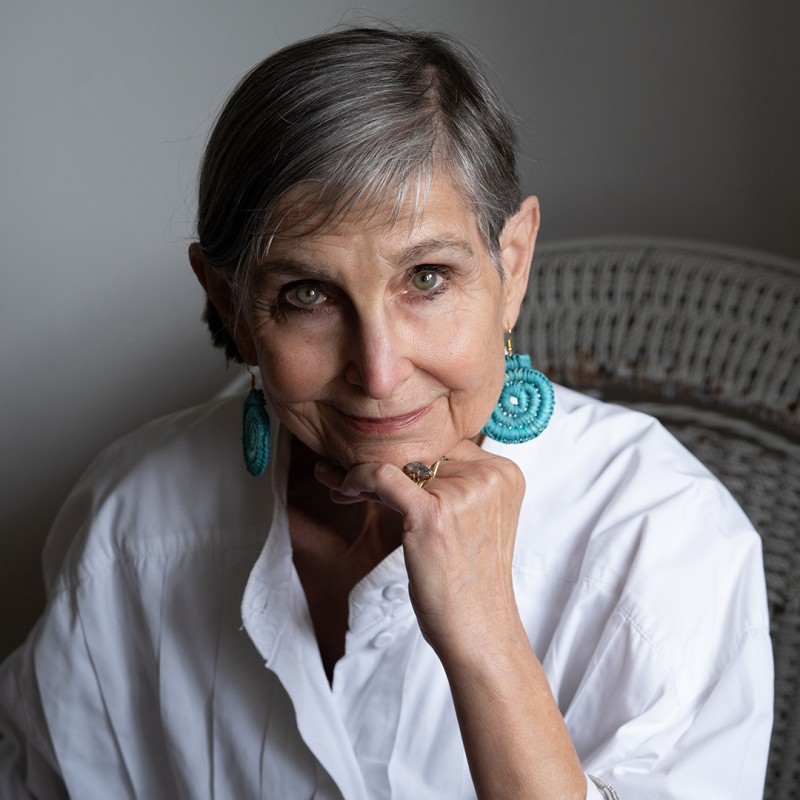 I am a perinatal & paediatric pathologist with a special interest in placentas and stillbirth as well as an interest in SUDI. I have actively - and passionately - dedicated my time and expertise to this field. I served as a member of the State Maternal and Perinatal Committee, contributed to the Perinatal Outcome Working Party, and played a key role as the clinical project lead in establishing perinatal pathology services in New South Wales. Additionally, I have been a member of the paediatric advisory board for the College of Pathologists.
Recently, I have retired from the Children's Hospital at Westmead part of the Sydney Children's Hospital Network, so now have more time for spending with my delightful grandchildren, give back to the community – something I am quite passionate about - and hopefully experience more travel.
I was initially invited to join Red Nose due to my interest in perinatal and paediatric pathology - particularly the perinatal aspect as NSAG became more interested in stillbirth and its prevention.  I don't think many pathologists are aware of the full breadth of the work that Red Nose does - including the research grants available in helping combat SUDI and stillbirth.  Red Nose and my own career goals intersected on several levels; the desire to reduce the heartache of pregnancy loss, looking at placental function and factors behind pregnancy loss as well as the Multidisciplinary SUDI committees cataloguing the causes of deaths in NSW (I am also on the Child Death Review Team for NSW which also feeds into the area) and seeing which factors played a significant role which could be fed back to NSAG.
Red Nose has long been an amazing resource for all parents, with scientific and factual information about many aspects of infancy with practical and sensible advice based on worldwide accepted scientific work. The information provided by Red Nose on different aspects of infant care have been significant for my son's friends who have been seeking out advice.
As well as this, the counselling given to parents after a loss is considered invaluable by all who use it. I suffered two miscarriages, and my husband and I lost our daughter at 21 years, so I know how devastating the loss of a child can be.
I also have two friends' whose experiences inspired me to support Red Nose. One friend had multiple miscarriages and described Red Nose as the only organisation available for women like her. Another friend tragically lost her daughter in a car accident while pregnant and Red Nose was the only counselling service available for her. Both friends said they have no idea what they would've done without the support of Red Nose.
Now that I am retired, my day to day looks very different to what it once did. Previously typically, at the hospital I was either rostered on surgical reporting of paediatric specimens or doing perinatal cases – autopsies or placentas. On call rosters were usually for a week on call for all aspects of the department. I gave up most of my administrative positions within the hospital a few years ago.
I am - and was on - several committees, mainly state, and mainly centred around children's safety and death, though have recently I have found myself on the Heritage Committee at the hospital. I have been involved with PSANZ over the years and was involved with writing – and am continuing to teach – the perinatal loss program.
Retirement does not mean I am not busy. I do volunteer work as I firmly believe in giving back to the community. Now I am fully retired I will consider other opportunities of giving back to the community.
I now do voluntary work for Addi Rd food pantry and was involved with the 2023 YES campaign in the recent referendum. My husband and I regularly donate to the Black Dog institute after the passing of our daughter and have set up an endowment fund in her name. I am also passionate about climate change, solar energy and have recently bought a small farm with one of my sons and his wife and hope to take it back to natural bushland.