We are excited to announce that this year's Red Nose Day will be held on Friday 9th August.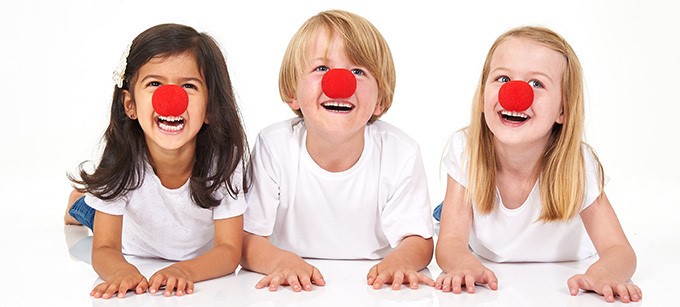 Last year, our fabulous supporters helped raise nearly $1 million for Red Nose Day. This support helps to provide safe sleeping education, research and bereavement support services for families impacted by the death of a child.
We've listened, and for many of you, Friday 9 August will allow you to become even more involved with Red Nose Day in our 31st year.
We are looking forward to your support again in 2019 and we will be in touch very soon with further information about the many ways you can get involved.
To make sure you don't miss out on the latest updates, sign up to our Red Nose Day mailing list.
In the meantime, if you have any questions, get in touch with us on fundraising@rednose.org.u or 1300 998 698.
With your help we can make Friday 9th August 2019 our most successful Red Nose Day ever!