Red Nose has received reports that there scammers currently contacting individuals claiming to be from Red Nose Australia.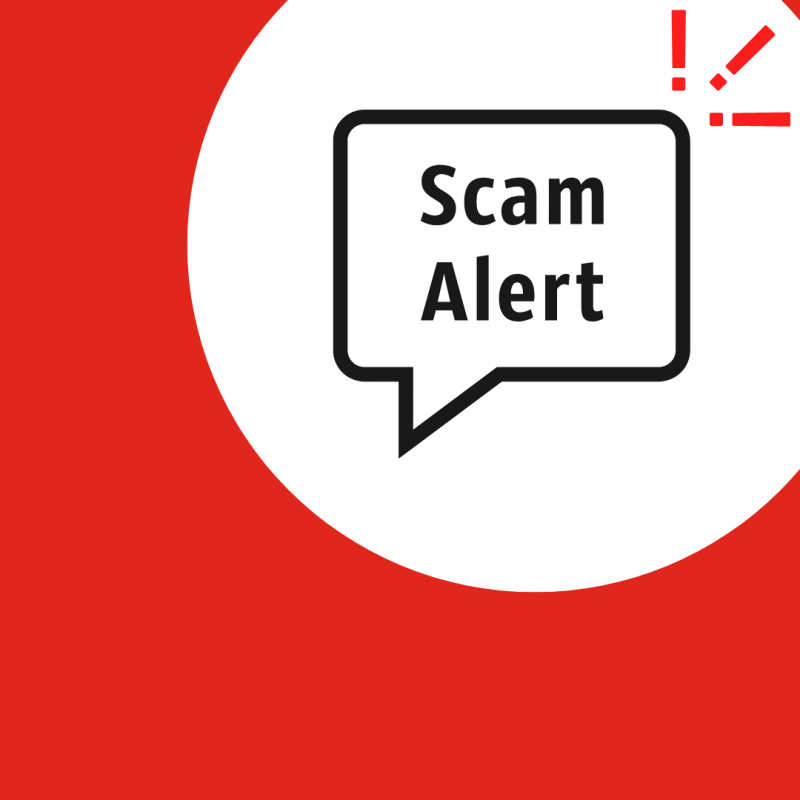 Individuals are being asked by scammers to donate and provide their personal banking information and copies of their identification.
Please note that Red Nose would never request passwords or copies of your identification. Currently we are not calling anyone for donations unless you have directly requested us to.
If you are contacted by someone claiming to be from Red Nose and would like to confirm the legitimacy of the call, you can contact the Red Nose team directly on 1300 998 698.
If you suspect any fraudulent activity, we recommend that you report it to your local authorities.
You can also make a report to the Australian Cyber Security Centre at ReportCyber and the Australian Competition & Consumer Commission at scamwatch
Report you have been a victim of Cyber Crimee. ​
Visit Scamwatch for more information on how to protect yourself from a scam
If you do wish to make a donation please do so via our secure website