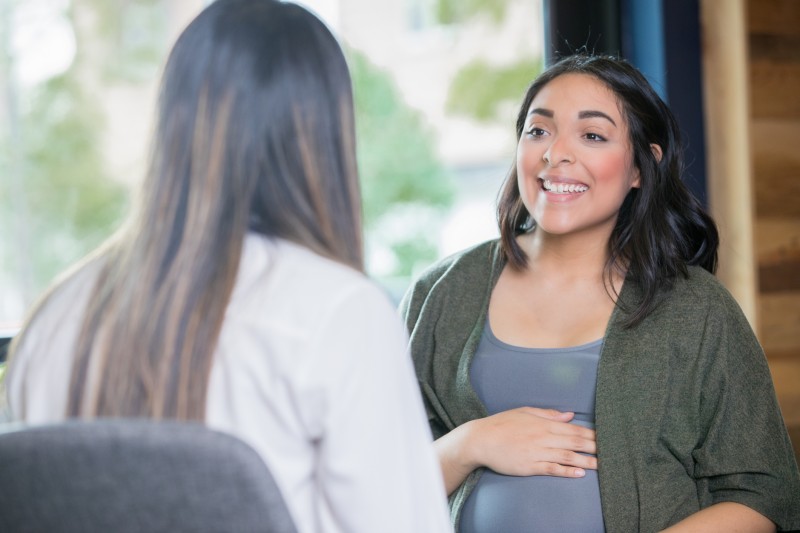 Red Nose is pleased to part of a new campaign to reduce the rate of stillbirth from 28 weeks' gestation by 20 per cent over the next three years. The campaign was launched at Parliament House in Canberra today by The Hon Greg Hunt, Minister for Health.
The new campaign – Safer Baby Bundle - is expected to help address around 200 preventable and tragic stillbirths each year.
2,107 babies are born still in Australia every day – that's one baby every six hours – and little progress has been made in reducing stillbirth rates over the last 20 years. This is despite research showing up to 30 percent of stillbirths could be prevented through better health care.

The Safer Baby Bundle Resources will help education parents and health professionals about the five key things that research shows they can do to reduce their risk of stillbirth.
The five components of the Safer Baby Bundle are:
Detection and management of fetal growth restriction

Awareness and management of decreased fetal movement

Advising women to sleep on their side

Supporting women to stop smoking

Better timing of birth for women with risk factors.