Red Nose Australia welcomes the Australian Government's announcement today that it will move ahead with the development of a National Stillbirth Action and Implementation Plan.
The announcement is in response to the Senate Select Committee on Stillbirth Research and Education Report, in which Red Nose Australia recommended a collaborative national action plan with five key prevention strategies.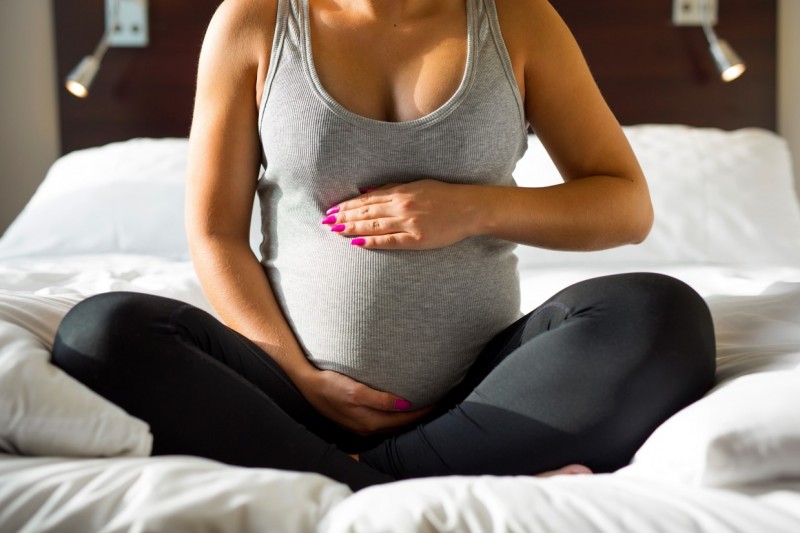 Red Nose Australia CEO, Keren Ludski, said it was time Australia made reducing stillbirth a national priority.
"The stillbirth rate in Australia is six a day – that's one baby every four hours - and we have always said that this is a national tragedy that needs to be addressed," she said.
"The impact each death has on the Australian community is unspeakable – with up to 60 people affected by each tragic death, and needing support.
"And what the wider Australian community doesn't hear about is the harrowing stories. The stories not only from grieving parents, but from grandparents, siblings, aunts, uncles, friends and colleagues.
"There are so many people deeply hurting from each stillbirth. And with 2,107 stillbirths a year – the impact is heart wrenching.
Ms Ludski said this year's Red Nose Day will have a significant focus on funding Red Nose Australia's lifesaving research into reducing the impact of stillbirth in Australia by 20 per cent over the next three years, equalling 500 little lives each year.
"Thanks to the Australian public, Red Nose Australia has already invested more than $17 million into sudden and unexpected death in infancy, including stillbirth.
"We are currently funding five stillbirth research projects, including the world-class sleep in pregnancy pilot trial, and we already know this research will influence public health campaigns.
"We are also looking forward to shortly releasing a new research project that has the potential to hugely reduce the rate of stillbirth in Australia."
Ms Ludski said Red Nose Australia also offered free support from qualified counsellors to anybody impacted by a stillbirth, as well as free safe pregnancy education.
She urged the Australian community to get behind this year's 31st Red Nose Day – being held on Friday 9 August.
"We know we are the best placed to reduce the rate and impact of stillbirth in Australia, because we are the organisation that has reduced SIDS by 85 per cent," she said.
"The support of the Australian community on Red Nose Day directly helps all Australians, by funding research, education and bereavement support that will make a difference.
"The time to act is now – the babies of today can't wait, because how many little lives lost is too many?"
Get involved in Red Nose Day
Visit rednoseday.org.au to find out how you can get involved in Red Nose Day on 9 August and help stop little lives being cut short.