Today is the first day of World Immunisation Week, and Red Nose recommends all babies should receive the normal program of immunisations at the scheduled ages, both in infancy and beyond.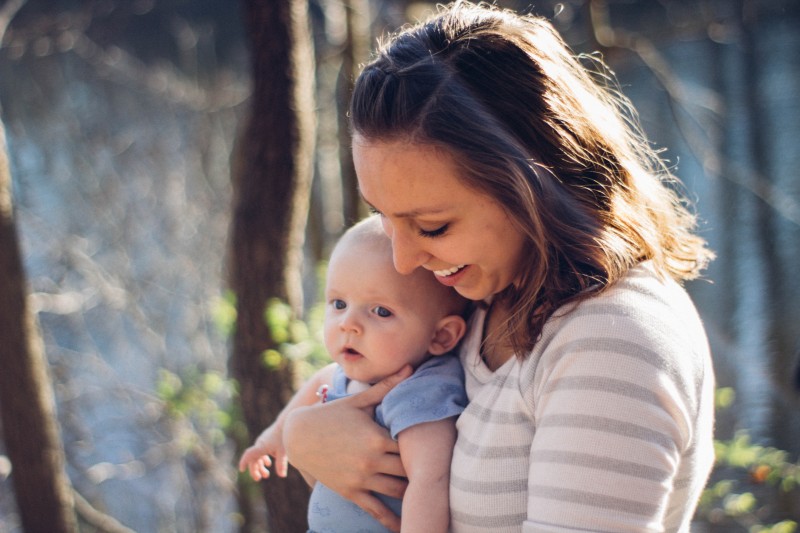 Red Nose Chief Midwife Jane Wiggill says that immunisation is a simple, safe and effective way of protecting against some diseases. The health benefits of immunisation also includes a lower risk of SIDS.
"The risks of these diseases are far greater than the risks of immunisation, and the vast majority of babies in Australia have childhood immunisations," she says.
For more information on immunisation and SIDS, read our evidence-based immunisation information here.