Red Nose co-CEO Keren shares how your generous donations are helping heart broken families rebuild their lives after the devastating loss of their baby or child.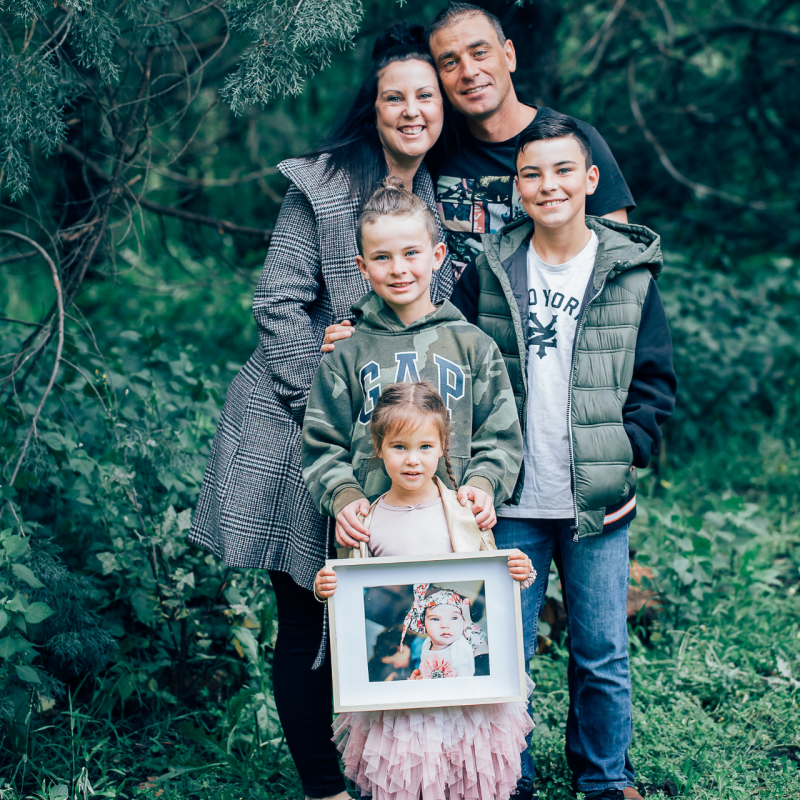 Every day grieving parents tell us how it takes every scrap of courage to ask for help after the devastating loss of their baby or child.
But over the last twelve months we've seen a huge 55% increase in demand for grief support and for the first time in our history, we had to introduce a wait list for grief counselling.
When I wrote to our donors in May there were 75 heartbroken families waiting to be matched with a counsellor to help guide them through their overwhelming grief.
This month, your amazing generosity has helped fund a brand NEW counsellor position, and we have been able to match all 75 families with a counsellor!
My own Red Nose counsellor was such a vital part of my healing journey when my son Ben died.
I remember how it felt to be understood and supported… to know that I didn't have to walk this endless dark path alone.
Counselling is a vital part of many families' grief journey and thanks to your generous support, none of those 75 families have to wait any longer for a caring hand to guide them out of the darkness.
Because of you, families like Melissa's learnt that life was worth living again, "I can never repay the support I was given, but from the bottom of my heart I want you to know that my Red Nose counsellor saved me."
As both CEO and a bereaved mother, I thank you all from the bottom of my heart.
Donate online to support grieving families today.