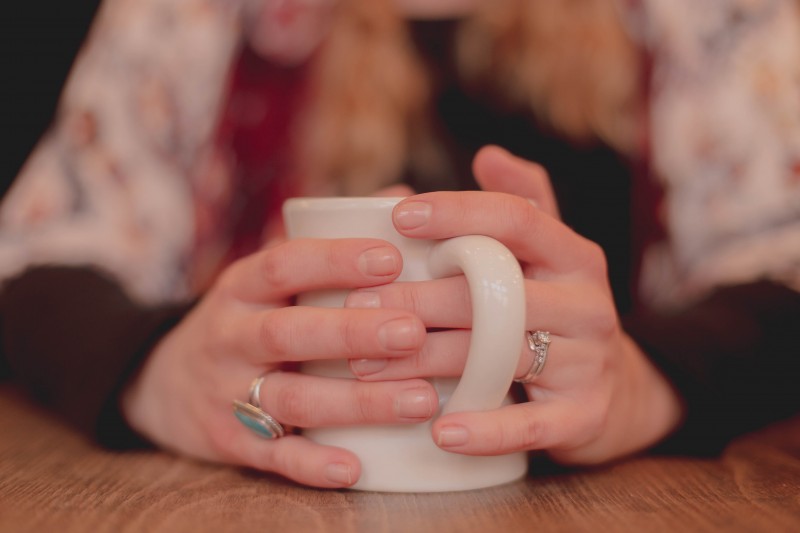 About Red Nose

Red Nose Australia is a national charity working to save little lives through research and education, and to support families whose baby or young child has died.
We provide specialised bereavement support free of charge to any person affected by the sudden and unexpected death of a baby or child during pregnancy, birth, infancy or childhood. This includes peer support, professional counselling, support groups, our 24/7 Support Line, and other community based support activities.
The After Hours Peer Support Administrator role is based in Perth working part-time (0.6EFT - 20 hours per week) , 2pm-7pm (AWST) Monday-Friday and reports to the National Manager Peer Support within the Bereavement Care team, ensuring that Red Nose can effectively deliver peer support services to bereaved families across Australia.
About the role
SCHADS Level 4.1
Part time role (20 hours per week)
Perth based
The primary focus of this role is to oversee the after hours peer support services offered by Red Nose including the 1300 support line, face to face and online peer support-based groups and the moderation of Facebook groups. The role involves providing high quality debriefing and support for volunteers who are undertaking these peer support services across the organisation and ensuring there are minimal gaps in our service delivery.
We're looking for a passionate professional with qualifications in human or community services or other relevant field; or extensive and relevant skills who is interested in making a difference in the lives of those who have been impacted by the sudden unexpected death of a baby or child.
About you
If you have experience in working in the facilitation and evaluation of training programs, ability to understand the complex journey grieving parents undertake when they experience the death of a baby, highly developed interpersonal skills, strong written and verbal communication and presentation skills, including the use of digital technologies and computer programs and a high level of energy, enthusiasm and flexibility, along with a commitment to teamwork and a willingness to learn about Red Nose we want to meet you!
Red Nose is proudly inclusive and our goal is for our workforce to reflect the diverse community we serve. We continually seek to employ people of any gender, age, religion, sexual orientation, with a disability, Aboriginal and Torres Strait Islander Australians, and those from varied cultural backgrounds.
More information
For more information, contact Janelle Marshall on (07) 3171 6062 or email at janellemarshall@rednose.org.au using the subject line: After Hours Peer Support Administrator via RND Website for enquiries about this role.

Download Position Description​
Pre-employment compliance checks including Police Clearance and WWCC may apply to this role.
Applications close: 5:00 PM AEDT, 7th Dec 2021