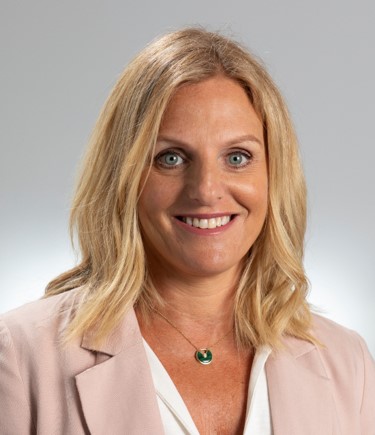 Keren graduated with a degree in psychology from Monash University in 1988 and has thirty years of clinical and business experience. She has spent the last 18 years as Director of Peace of Mind counselling service in Melbourne providing counselling, supervision and education, specialising in the area of grief and loss.
Keren is also a skilled businesswoman having founded and operated Australian gourmet biscuit company, Kez's Kitchen, in 1991.
However, Keren's life changed forever in 1998 when her third child Ben died from SIDS.
Following the loss of Ben, Keren was no longer inspired by the day-to-day running of the biscuit business and instead turned her professional energy to supporting other bereaved parents and families, providing clinical supervision and educating other professionals in the field.
This led Keren to work with community-based organisations and corporates nationally and allowing Keren to follow her passion of providing support to grieving families helping them to navigate their way through their personal grief journey.
Keren's experience as a counsellor has spanned both private and corporate sectors, with a dedication to upskilling those within the corporate and healthcare system to better support their clients in grief. Keren has also developed and facilitated grief and loss training to a diverse range of organisations within Australia.
As CEO of Red Nose, Keren is focused achieving on Red Nose's mission to save the lives of babies and children, and support people impacted by the death of a child.