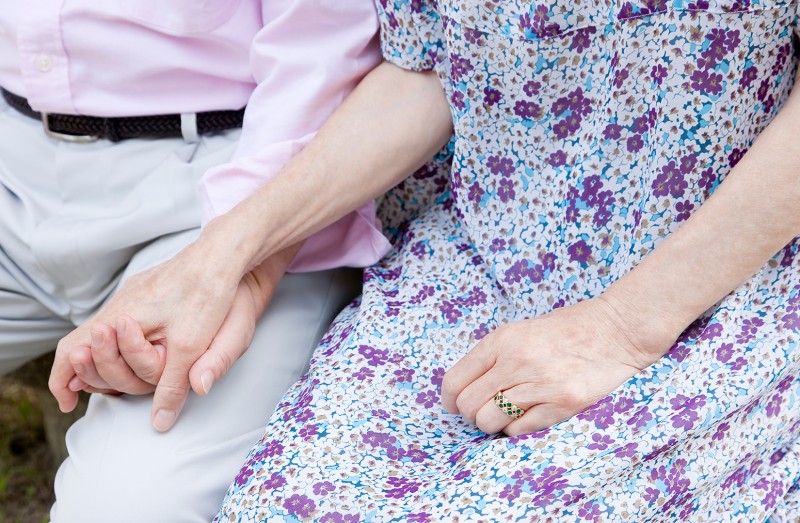 How can I find out more about making a bequest?
For information on how to include a bequest in your Will please complete our online form, or contact Jemma Edwards on jemmaedwards@rednose.org.au.
You can also visit Include a Charity to find out more on Red Nose and how to leave a bequest.
Download the correct wording to use in your Will here.
If you have already included Red Nose in your Will, we would like the opportunity to acknowledge you during your lifetime. Please let us know by email. Your confidentiality is assured.
if you would like to talk to Red Nose about making a bequest please call us on 1300 484 480.