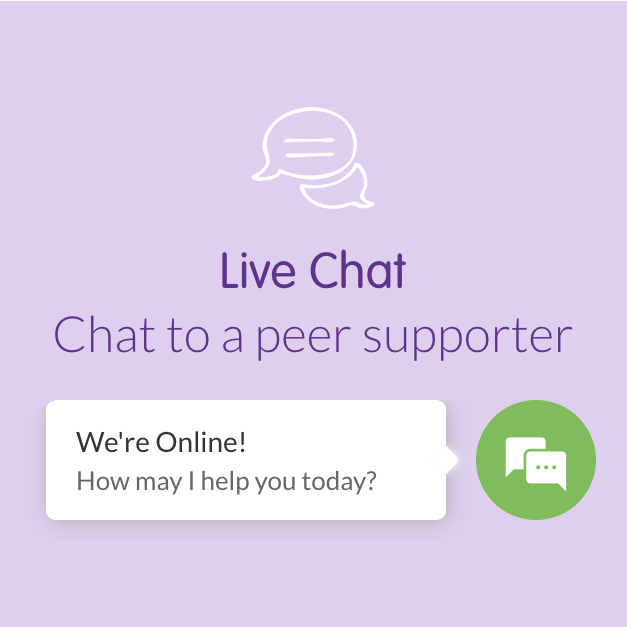 Bereaved families can talk confidentially with a Red Nose team member who can offer advice and much-needed support. Plus we can help extended family members understand how to support their families who have experienced the death of a child or pregnancy loss.
The service is also available for people who would like to connect with a trained grief and loss counsellor or peer support professional, or who would like to find out more about Red Nose's services. It provides a safe and simple pathway to engage with Red Nose's programs.
You can chat on Monday, Wednesday and Friday between 10 am and 3pm (AEST) and connect with Red Nose in real-time from anywhere in Australia.
To chat with us, please visit: rednosegriefandloss.org.au

If you need to speak to someone now, please call our 24/7 Support Line on 1300 308 307.