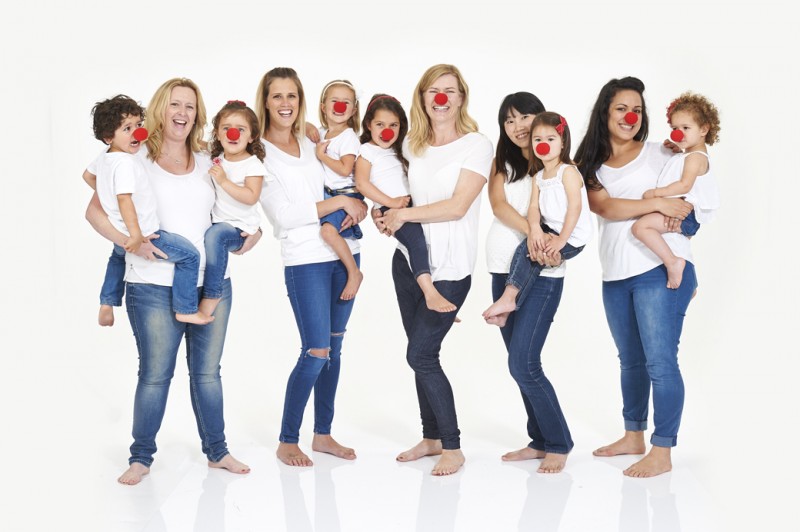 Red Nose Partnerships
Red Nose reaches all new Australian families every day. We impact on families in the most profound way – helping to save little lives through safe sleeping education and research. Our reach and influence is significant. New parents, health care professionals, government and media all rely on the work we do.
We've been trusted for decades because what we do works – empowering new parents to make the right decisions when it comes to their child's safety.