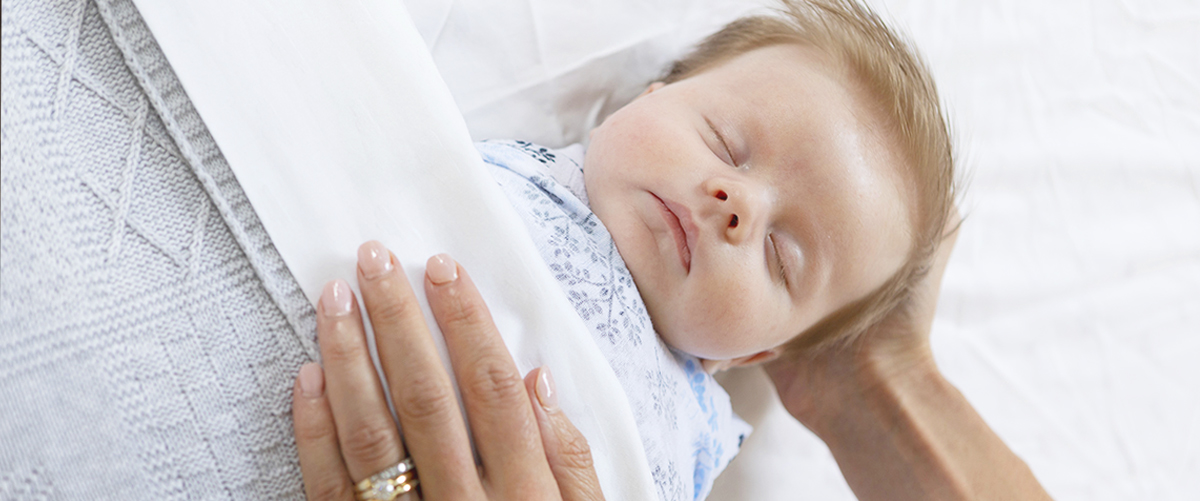 Red Nose Safe Sleep Training and Assessment Package is an end-to-end service to help Education and Care Services who care for babies to meet the national safe sleep standards and demonstrate a best practice approach to sleep safety.
The assessment process is robust and methodical, and is designed to help you become safe sleep champion service.
We will help you embed a sleep safety culture within your Service, reduce the risk of SIDS and fatal sleeping accidents, and equip your staff with the skills to consistently apply Red Nose's six safe sleep recommendations to help keep babies in your care safe.
Once completed, your Service will be recognised as a Red Nose Safe Sleep Champion.
Benefits of the Package
Red Nose is the pioneer and leader in sleep safety. Our Safe Sleep Training and Assessment Package program is visible evidence of your organisation's commitment to safe sleeping and will reassure your parents that you prioritise safety.
The program will also help you make sure your policies and process meet the national quality standards.
What's included?
On-site interactive workshop to train your staff in safe sleeping techniques
An audit of your nursery/infant room against our six safe sleep recommendations – and a personalised report with recommendations for improvement
A Safe Sleeping Resource Kit with all the tools you need to implement the safe sleep guidelines
Access to our Safe Sleep eLearning module to help keep your staff up-to-date with the latest safe sleep evidence and best practice techniques
Ongoing support from our trained Safe Sleep Educator to help monitor your compliance
A special sticker to display at your entrance to recognise your Service as a Red Nose Safe Sleep Champion.
Cost
Contact our Education Team today for your personalised quote.