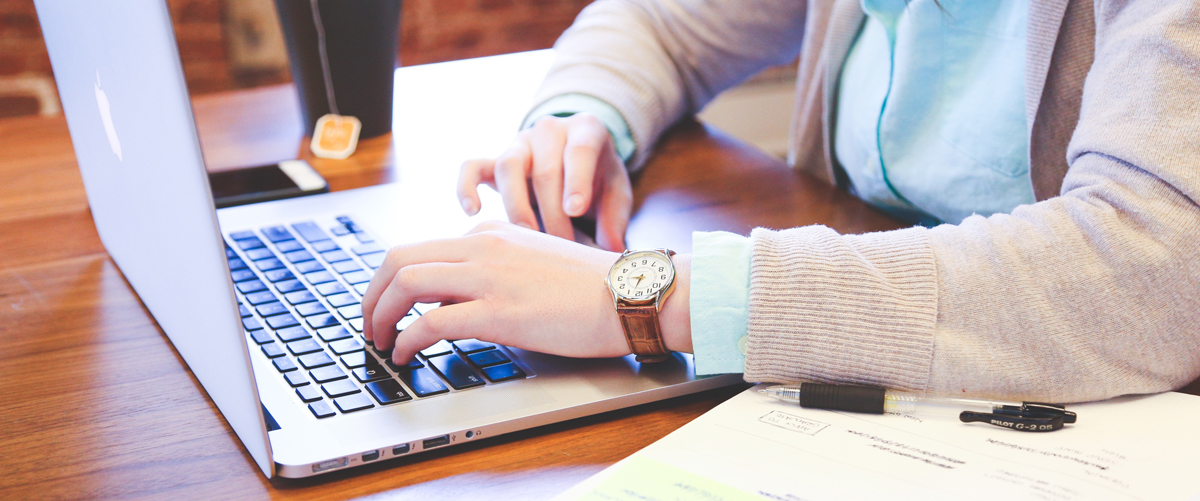 Run by our qualified Safe Sleep Educators, the Webinar covers the same topics as our face-to-face Safe Sleeping Education Program delivered via secure weblink. Gain practical advice on the safest ways to sleep baby to reduce the risk of SIDS and fatal sleeping accidents, following Red Nose's evidence-based safe sleeping recommendations.
Course details
Brings to life Red Nose's six safe sleep recommendations
Links with ACECQA National Quality Standards
Easy to understand interactive format
Test your knowledge.
Who should attend?
This interactive session is designed for Centres located in outer metropolitan and regional areas, giving you access to same program as Centres in the city.
Cost
Contact our Education Booking Team for your personalized quote.
Sessions are held via a secure web link. You must have access to the internet to participate.
Cancellation policy
You are eligible for a full refund if cancellation occurs 14 days prior to training.
30% of the training costs will be charged if cancellation occurs between 7-14 days prior to training.
No refund will be provided for cancellations within 7 days prior to training.
Sessions are limited to a maximum of 30 participants.