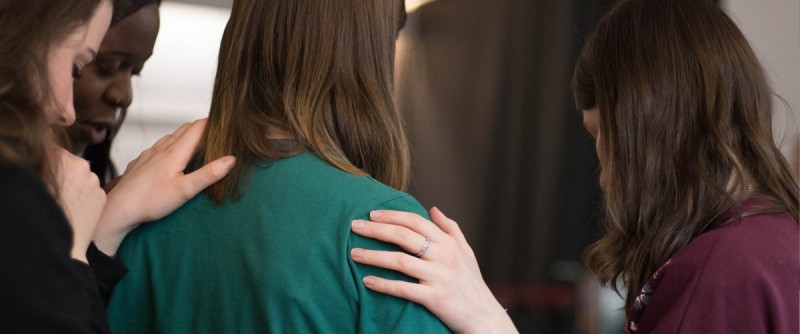 Incident Response in the workplace
Despite your best intentions to create a safe workplace, no amount of preventative action can prevent workplaces from experiencing major negative incidents. Having the right support at hand in the event of a critical incident goes a long way to reducing the psychological, emotional and physical impact on employees and stakeholders.
Accidents, sudden and unexpected deaths, significant negative changes or natural disasters are some of the critical incidents that can significantly impact employees' emotional and psychological wellbeing.
Post-incident support
Red Nose's qualified grief and loss counsellors can provide post-incident support for your staff following a critical incident.

The aim of this supportive intervention is to provide support for your staff or key stakeholders and to provide strategies to deal with the impact of the event – helping individuals, teams and the whole organisation recover from the traumatic event.
Cost
Our specialist bereavement counselling services vary depending on the size of the group, the intervention required and the location.
Contact our Education Booking Coordinator for more details.