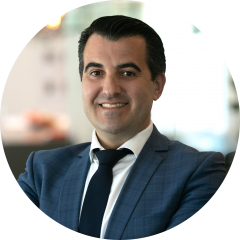 Nick is a Partner at Public Affairs firm GRACosway. He has broad ranging political experience, particularly in strategy and policy advice. Earlier in his career, Nick worked at senior levels for the Federal Opposition and Government across a number of portfolios including Employment, Family and Community Services, Health, Resources and Energy portfolios, and has experience in both federal and state political campaign management.
Nick is based in Victoria and is a bereaved father.
Nick was formerly a Board Member of Sands Australia and joined the Red Nose Board in November 2020 when the organisations merged.