We are recruiting volunteers nationwide for our support services including phone support, group facilitator and live chat roles. You might be the dedicated volunteer we are looking for!
Join us for our upcoming peer support volunteer info evening on Thursday 6 October from 7.30 to 8.30 pm.
We will be offering both evening training and day training linked to this information session.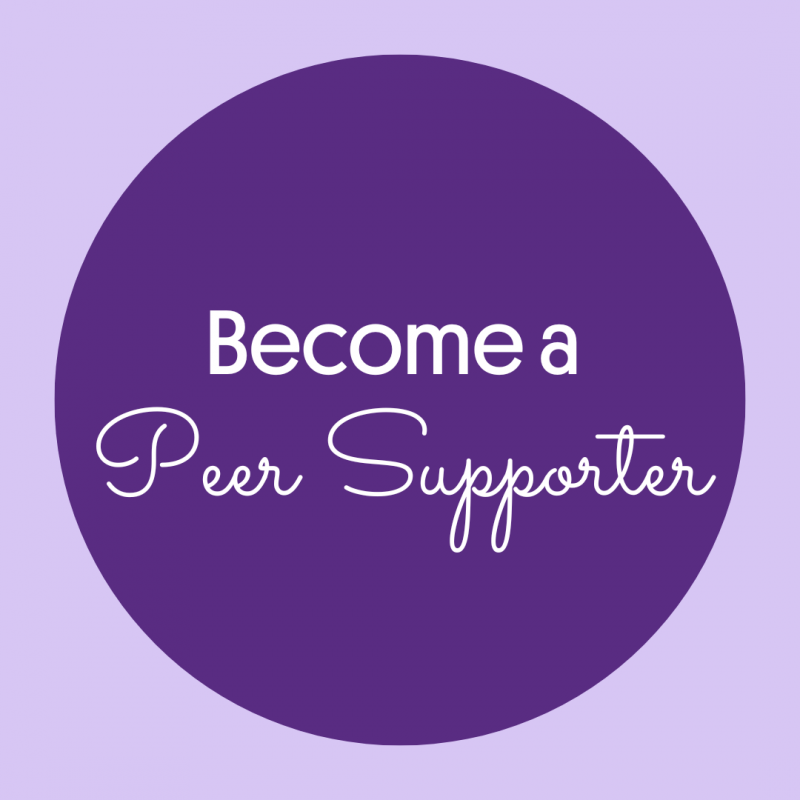 When

6 October 2022
Evening training
Held across 4 x 2.5 hour sessions 7pm-9.30pm AEDT on
Wednesday 26 October
Thursday 27 October
Wednesday 2 November
Thursday 3 November
Day training
Two full-day training sessions from 9.30am-3.30pm AEDT on
Wednesday 30 November
Thursday 1 December
Who are we looking to recruit?
We are primarily recruiting volunteers for our 1300 support line. We are also recruiting volunteers for our live chat and group facilitators.
Full details about the roles and training will be shared at this info evening session!
From our noses to our toes, thank you for your support!
If you have any questions reach out to janellemarshall@rednose.org.au
We can't wait to see you there!