Zave, Volunteer on the Red Nose Grief and Loss Support Line, shares the story of a call she answered over the holiday period.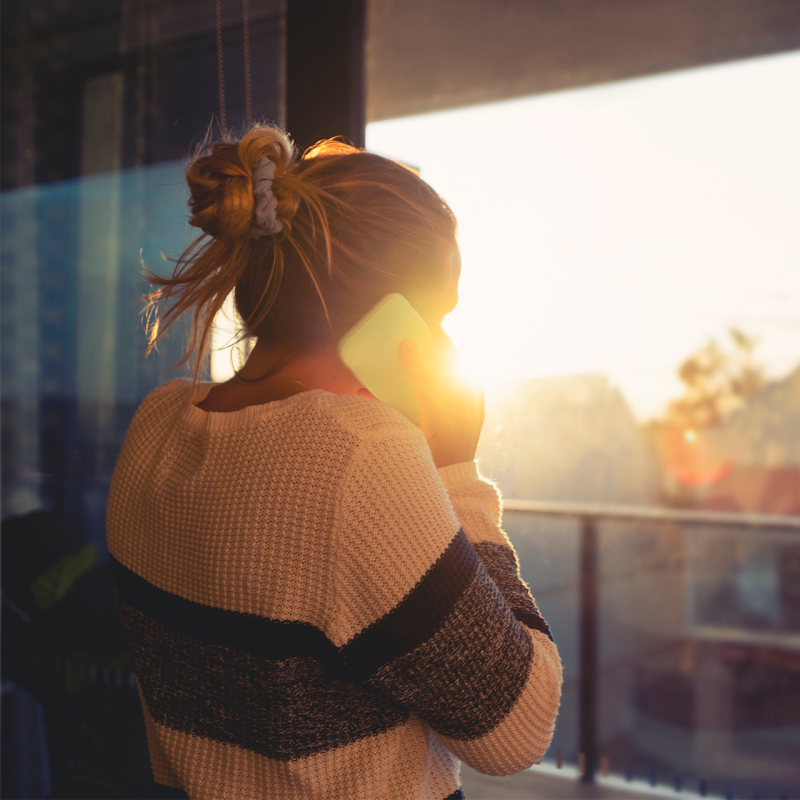 Over the Xmas / New Year break, I was volunteering on the support line when the phone started ringing late in the evening. I answered immediately.
A distraught mother had just found out that her baby had no heartbeat. Sent home from hospital, there was nothing she could do but sit with her pain and wait until she could return to the hospital to be induced to deliver.
Hospitals are often short staffed over the holiday period and many counselling or support services close down and take a break. Not Red Nose. Grief doesn't take a break. And, thanks to your support, neither do we.
When this mum called our 24/7 Grief and Loss Support Line, she found a safe space where she was listened to and supported through the full range of emotions she was experiencing.
She was in agonising grief knowing that she had to carry her baby, who's heart was no longer beating. And she had to come to terms with her loss at home, alone, in the unbearable knowledge that her life would never be the same again.
I listened and provided space for her to voice what she needed to, then we spoke about self-care and options for memory making for when her baby was born.
This incredible mum shared her appreciation and how grateful she was to be met with such kindness and understanding.

With your ongoing generosity, no call for help goes unanswered. Thank you.
A true testament to the incredible work that we do, that your support makes possible every day. On behalf of this mum and the 132 others who called Red Nose over the holidays, thank you so much.
You can support our 24/7 Grief and Loss Support Line today. Click here to donate >