After a decade of service on the Red Nose Board, Craig Heatley has announced his resignation as Chair, effective March 31, 2023.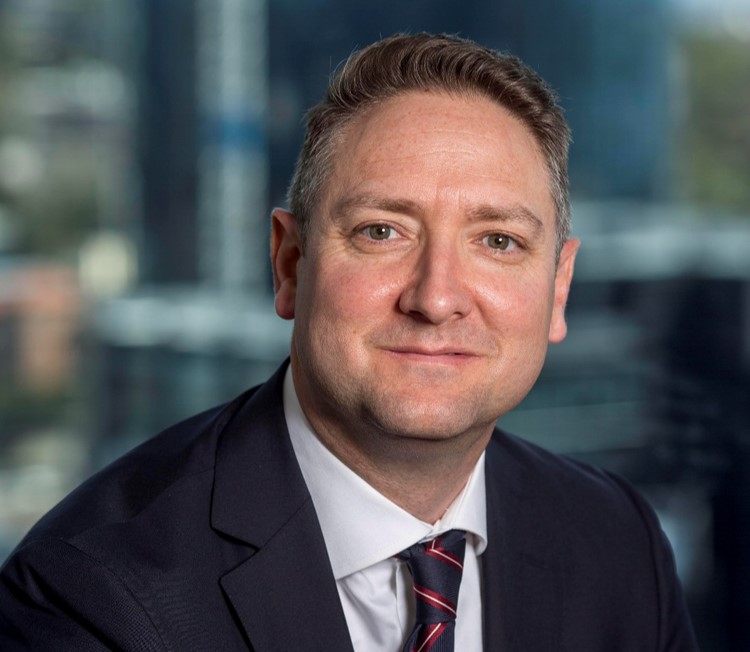 A dedicated and passionate leader, Mr Heatley first joined the Red Nose Board of Directors in 2012 and has served as Director, member, and Chair since 2017.
Throughout his tenure, Mr Heatley has been instrumental in keeping Red Nose's mission to support families affected by the loss of a pregnancy or child at the forefront of all the organisation's efforts.
Despite the difficult decision to step down, Mr. Heatley is confident in the future of Red Nose, saying, " I am confident as I hand over the reins that the organisation is left in great shape, with experienced, focused and passionate leadership and staff, and a strong and caring community ready for the next chapter."
Keren Ludski, CEO of Red Nose, expressed her gratitude for Craig's leadership and dedication, saying, "Craig's contributions to Red Nose and its mission to support bereaved families will have a lasting impact. On behalf of the entire Red Nose team, we wish Craig all the best in his future endeavours."
About Craig Heatley
Craig Heatley joined the Red Nose Board of Directors in 2012 and has been Chair since 2017. For almost two decades, Craig has worked for PricewaterhouseCoopers in the USA and Australia and is currently an Assurance Partner based in Perth.