In her own words, Red Nose Chief Midwife Jane reflects on what's she hearing from maternity wards across Australia, and pregnancy and birth during Covid.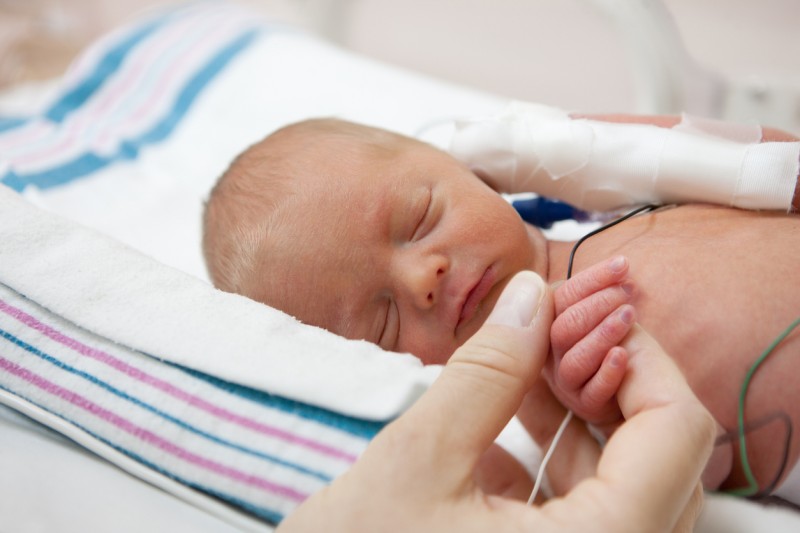 Over the last few days, I've found myself reflecting quite a lot on Covid and the heightened anxiety of many parents through this strange time. Despite the very real fears of being exposed to Covid that many parents are feeling, the hospital is still a very safe place to birth your baby.
Bringing new life into the world is one of the most profoundly wonderful things that we as humans can experience. But as we know, life doesn't always go to plan – sometimes labour and birth doesn't go to plan, and tragically it doesn't always end with a beautiful bouncing baby.
That's why it is so important, especially during this most unusual time of Covid, when anxiety levels are heightened, that families continue to lean into the support of their midwife and obstetrician.
As a midwife and mother, I understand that Covid has made many of us more anxious to leave the house and worried about the health and safety of our children. For some families, this has led them to cancel their antenatal appointments, and for others to explore the possibility of a home birth when they had not previously considered this option.
If Covid is making you feel afraid and anxious to give birth in hospital, it's helpful to remember that all staff are screened and checked prior to entering the hospital for your safety. Hospitals have strict cleaning regimes and rules around the number of external people entering the building and being present in birthing and post-natal suites.
Most hospitals will now allow you to have at least one support person with you at the birth. Ask your care team for more information about the social distancing rules for their hospital.
Your midwives and doctors may wear masks, gowns, gloves and face shields during labour and birth, and maybe even while you and baby are recovering. While it may seem strange and scary, it is vital that we keep you and your baby – and other mothers and babies on the ward – as safe as possible.
It's also really important that you continue with your antenatal appointments, so your midwife and doctor can continue to monitor your health and your baby's health, and intervene if something's gone wrong.
And know that while not all stillbirths are preventable, there are some things that you can do to reduce your risk:
My advice is to ask lots of questions, and if something doesn't feel right, don't wait – call your doctor or midwife. We are all here to support you.
Red Nose is here to support you. Call our Advice Line on 1300 998 698 (during business hours), or check out our Information & Advice Hub.