Red Nose's communication manager, Fiona shares how she encourages friends and neighbours to donate clothes, and bric a brac to help save little lives and support grieving families.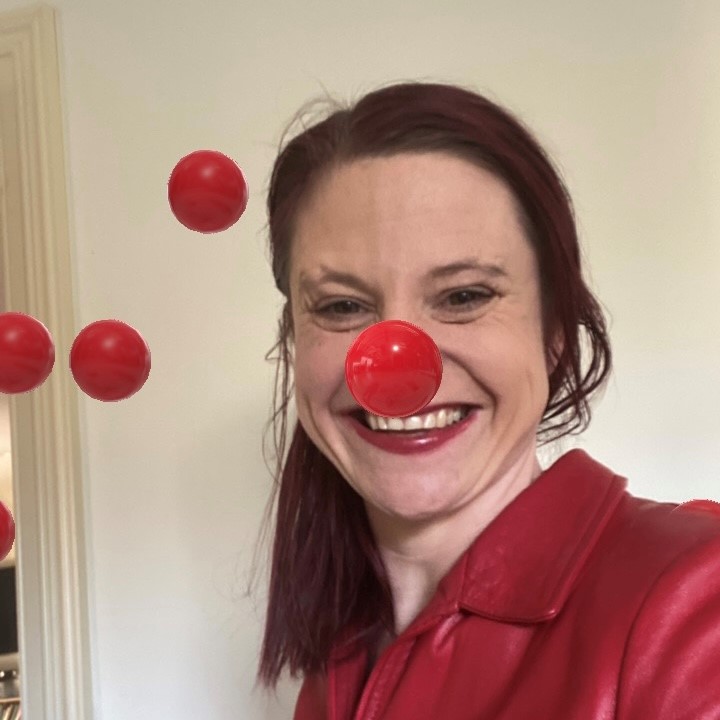 As a Mum of two, very quickly growing boys, I often have lots of clothes in want of a new home. When I started working for Red Nose, I was delighted to discover they not only helped give second hand clothes a second life, but they also pick up, at a time that suits you.
No more waiting for a plastic bag to arrive in my letter box and being surrounded by clothes that no longer had a purpose in my family. No more dragging bags around to collection bins only to discover they are full so having to return them!
It was great and I did several bookings full of gorgeous baby clothes that I was delighted to know other squishy feet would one day inhabit.
One time when I had a pickup booked one of my neighbours asked if they could add to the pile. And from then on, I became the local drop off point. All my neighbours know they can drop things off to me as well as the groups I'm part of in the neighbourhood.
It's amazing how easy it is to gather a huge number of items, especially when you are friends with a number of parents who also have growing kids.
When my kids go through a growth spurt and my own pile of donatable items grows I start reaching out to:
• Neighbours
• Close friends
• Other parents at my children's school and care.
• Sporting clubs my self and my boys belong too.
People are so grateful that you are helping to Marie Kondo their house with minimal effort, and you get the warm fuzzies for helping to contribute to Red Nose.
As someone who sees the amazing work that we do, helping bereaved parents, educating new parents and investing into vital research, I am delighted at how easy it is to contribute. Plus, each time I have a huge load of bags, I know I am helping the Clothing Collections team keep their costs down by having to only come to one house rather than several!