Hospital to Home – an innovative service to support grieving families following stillbirth has been refunded to meet growing demand.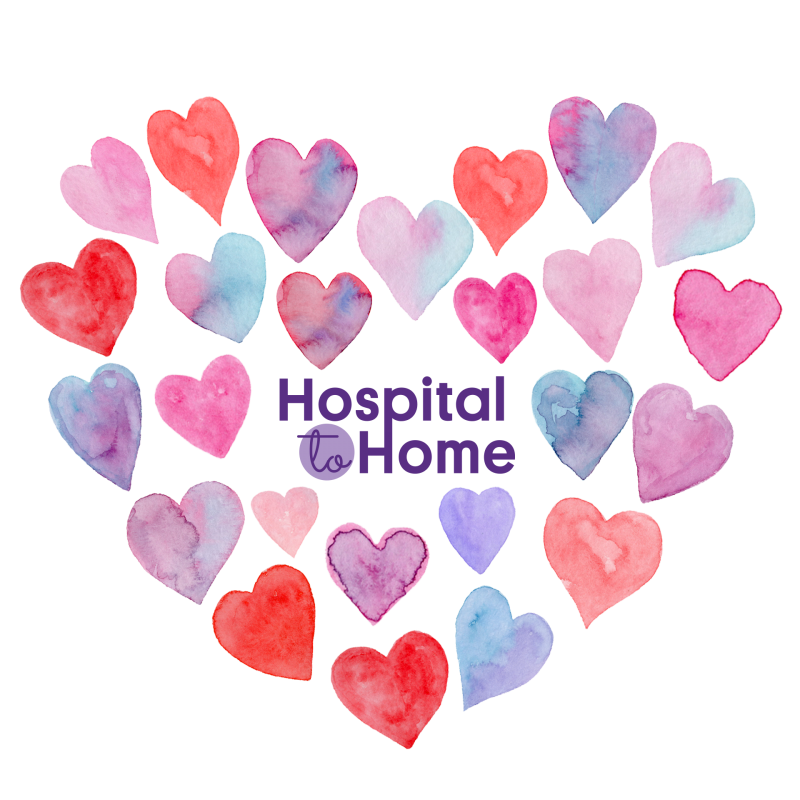 The Federal Government has announced their support for the continuation of our vital service – Hospital to Home.
Red Nose co-CEO, Jackie Mead, says
"This announcement is a wonderful step in ensuring that continued care is available to families who experience stillbirth throughout Australia. It gives recognition that the Government hears bereaved parents and understands the impact of stillbirth on grieving families".
Hospital to Home is a program operating throughout Australia, providing outreach support to bereaved parents across the community.
Ms Mead says that ongoing support to families is a must. "With approximately six families every day losing a baby to stillbirth, Red Nose recognises the need to provide continued support for those who feel isolated and lost in the days following the death of a baby. One of the key messages amongst the bereaved parent community is that it is the time after leaving the hospital, when you are at a house set-up for a new baby, without a baby to care for, that is the hardest".
Ms Mead stresses "the importance of providing families with the offer of having support when they leave the hospital and arrive home". The Hospital to Home program offers support to assist with memory making and funeral arrangements as well as a period of intensive community support that helps to connect families with the appropriate ongoing services. The program is tailored to the needs and wants of the family.
This concept and program/pilot is incredible - I love being able to talk with another mum who knows what I'm feeling and gets it - and there's no judgement (I wish society in general could be like that). Thank you for this pilot/program, and thank you Sara!!
Stephanie - program participant.
"Thank you for offering this program, it really helped me get through the last few months knowing someone was there to listen and help support us in whatever way we needed"
Sarah - Program participant
Ms Mead states that "when a family loses a baby there is a need for person centered care from someone who understands. We want to continue to offer a parent-led approach to bereavement care so that parents can decide where they need help".
Red Nose, including Sands has worked for 40 years to ensure that there is always someone there for families who have experienced the loss of a baby. This program expands upon other services including the 24/7 support line, counselling services, online chat services and both online and face to face peer support groups.