Hospital to Home is a program operating throughout Australia, providing outreach support within three months of loss to bereaved parents who have experienced the death of a baby or infant through stillbirth (including TFMR), neonatal death or the sudden unexpected death of an infant (SUDI).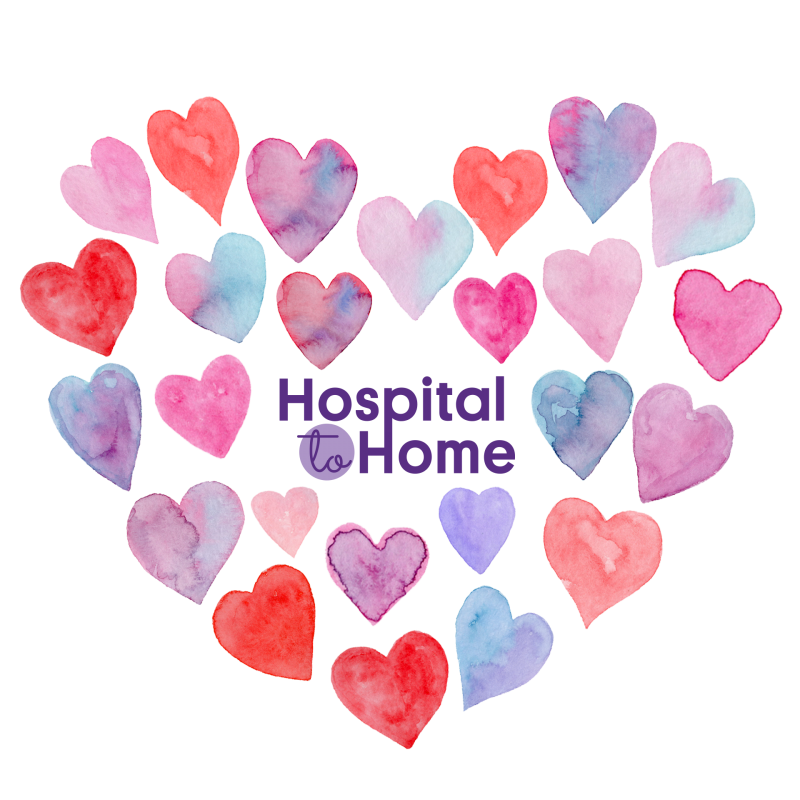 Support can be provided face-to-face, by phone or videoconference and is tailored to individual needs. Parents decide how they would like to be supported, the options include:
Emotional support and help with memory making
Guidance and support around creating a funeral/memorial
Support to attend follow-up medical appointments and receive genetic test or autopsy results
Providing information on grief, how it impacts individuals and relationships, and the supports available.
Talking to/supporting siblings, liaison with their school
Practical support, including unsubscribing from parenting forums and accessing Centrelink entitlements
Preparing people within the community to respond sensitively to parents' needs, including return to work
Providing support to extended family (e.g. grandparents) living overseas
Responding to requests from bereaved parents for other types of emotional and practical support.
Bereaved parents can self-refer into the program, and professionals caring for bereaved parents can refer them into the Hospital to Home program with parents' consent.

Last modified: 11/3/22