INTRODUCING Heart Strings – a new way to belong and connect to our community.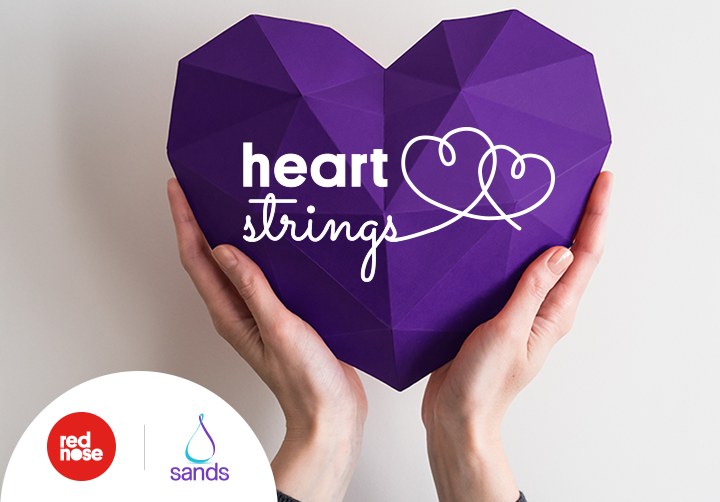 We are thrilled to launch today our new community membership program, made with love especially for bereaved families.
We know how important connection and understanding is for bereaved parents, and so we have created a new way for families to be part of our caring community.
As a member, you'll receive some special benefits and be part of shaping our services and programs for families.
Heart Strings is all about love and families supporting families, and is a simple and effective way for you to give back and make a difference for other bereaved families.
For more information or to join visit rednose.org.au/heartstrings