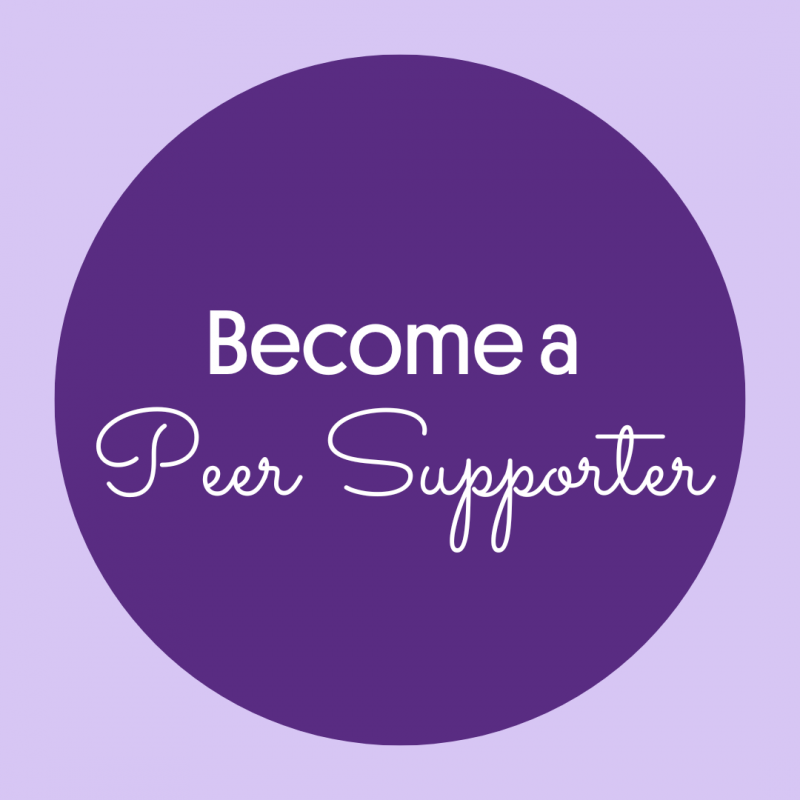 Hi everyone, my name is Jacki; I'm a peer support worker for Red Nose.
My journey started many years ago when I lost two precious babies, our Pea 2 and Pea 4, in 1988 and 1994, both in early stages of pregnancy. Two journeys we never wanted to take. We called them Pea as when we found out we were pregnant, they would have only been the size of a pea. They are our second and fourth babies. Both our little babies were very much dreamt for, wanted, loved and are missed by my husband and me. They will always be part of our family. In those days, there was nowhere to go for support, we were meant to just move on, and our babies were not acknowledged.
On the 24th of May 2015, our precious granddaughter, Faith Jacqueline, died from SIDS at 10 weeks and 6 days of age. Another journey we never imagined we would be on. The loss of Faith devastated her parents, our daughter Rebekah and son-in-law Bill and our entire family. The pain of watching your own child go through such loss and grief has been enormous.
Faith is our 8th grandchild, whilst we have 12 living grandchildren; when I am asked how many grandchildren I have, I always include Faith and tell them about my 13 grandchildren.
Earlier this year, 2022, I trained and became a Peer Support worker on the Red Nose Bereavement Support phone line and digital chat service.
When my granddaughter died, I reached out to Red Nose as I had questions I needed to ask and hoped to be answered. I spoke to some beautiful people on the support line who listened and supported me non-judgmentally, allowing me a safe place to say how I was feeling and to ask my questions. I could be me, not having to put on a brave face, be strong and hold it together as I so often felt I needed to do around my loved ones.
It is an incredible privilege to be a peer support worker, to be trusted with other people's journeys and to give them a safe place to talk about their precious baby or child. Our journeys are different - yet they are also very similar.
I particularly enjoy hearing the babies' names and listening to the mums, dads, grandparents, family members, and loved ones talk with love and pride about their precious baby or child.
I recently had the privilege of speaking to another grandmother, and to be able to say to her 'I understand' is heart-warming and a privilege.
The way loss impacts each of us is different, but the loss, pain and grief is real for everyone.
It has taken me some time to be able to reach out to others who have lost a baby or child, but I know how important it is to support those in their grief, and that is why I'm a peer supporter for Red Nose.
If you need help, you can call our 24/7 bereavement support line on 1300 308 307.
Red Nose Peer Support workers
Red Nose and Sands Peer Support workers like Jackie are specially trained to support bereaved families across losses - from early miscarriage to losing a baby or child.