Parents of stillborn babies are now guaranteed access to unpaid parental leave for up to twelve months, following changes to the Fair Work Act passed by the Australian parliament yesterday.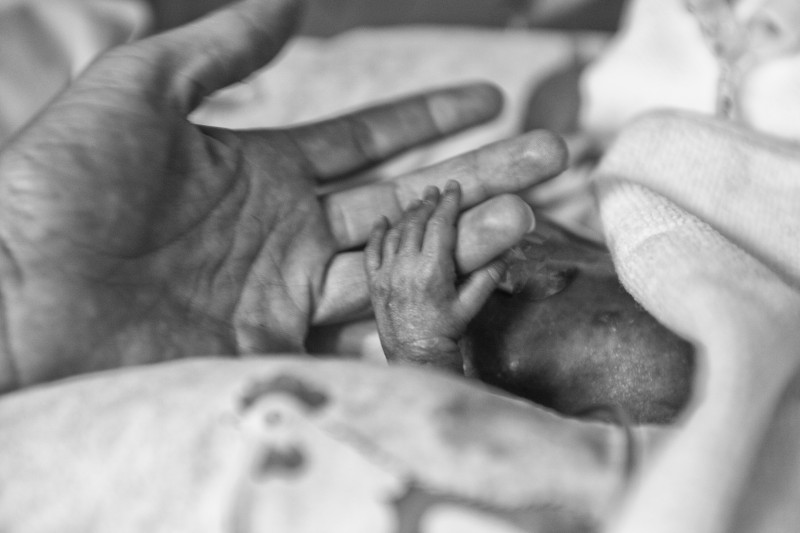 In addition, other amendments protect parents of stillborn children or children who die aged less than 24 months from being recalled to work from parental leave by their employer.
Red Nose CEO Keren Ludski welcomed the new laws.
"Parents who are impacted by stillbirth, and those who experience the death of an infant, need time to grieve and heal after their loss. Yet previously they could be denied parental leave or made to return to work. These changes will give families much-needed time and space.
The amendments were prompted by the recent report of the Senate Select Committee on Stillbirth Research and Education. Red Nose thanks the Australian government, Opposition and other MPs for their support of these changes, that will help remove the stigma surrounding stillbirth by treating parents of stillborn children in the same way as other parents."
If you or someone you know has been impacted by stillbirth or the loss of a child, Red Nose is here for you. We provide free support 24 hours a day, 7 days a week. Call us on 1300 308 307 to talk, 24 hours a day.

You can also call 1300 308 307 to make an appointment for a counselling session or to join a support group, and we have resources available at www.rednosegriefandloss.com.au