Red Nose's safe sleep guidelines have always recommended that babies sleep on their back on a firm, flat surface. Now, consumer advocacy group CHOICE has echoed this advice.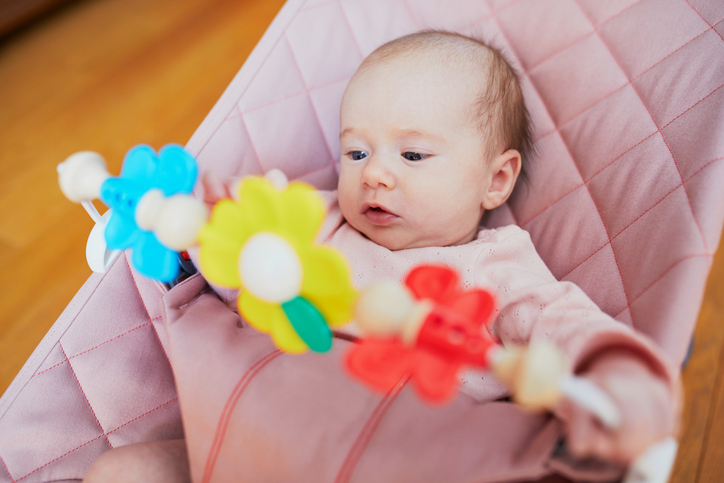 Following 73 recent infant deaths linked to inclined sleepers in the US, experts recommend parents avoid them completely to keep children safe.
"Sleeping a baby on a surface which is raised or tilted encourages the head to fall forward into a chin to chest position which can lead to suffocation because the airway is compressed" says Red Nose Chief Midwife, Jane Wiggill.
"Additionally, if baby were to roll in this position, they could become trapped and suffocate against the soft base and / or the padded side."
She also advises of other risks to a baby's safety when using these devices, including entrapment and falls.
Putting a baby on their back to sleep means the airway can function optimally when sleeping, minimising the risk of SUDI or SIDS.