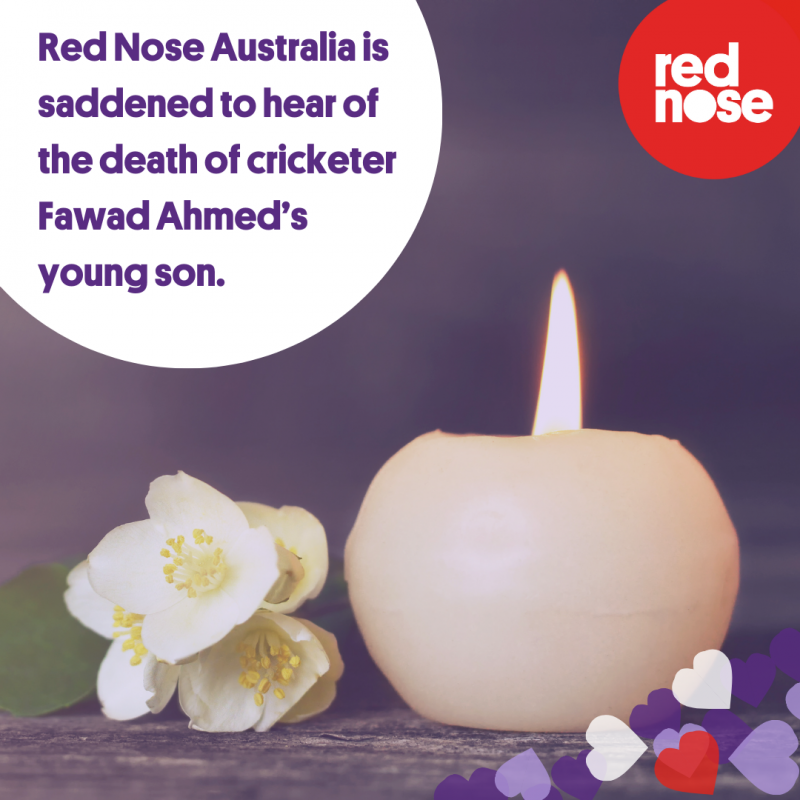 Keren Ludski CEO said
It is every parent's worst nightmare to experience the death of a child. We send our heartfelt condolences to Fawad Ahmed, his family, teammates and friends. This will be an incredibly challenging time for them. We know that the support provided to them by their family and friends will help enormously as they come to terms with this devastating loss.
In Australia, sadly more than 3000 babies and children die each year and one in four pregnancies end in miscarriage.
If you are affected, please know our 24/7 Grief and Loss Support Line is available on 1300 308 307