Red Nose Day 2022 has just launched.
One of Australia's favourite campaigns is back this August and we can't wait to get silly for a serious cause with you all.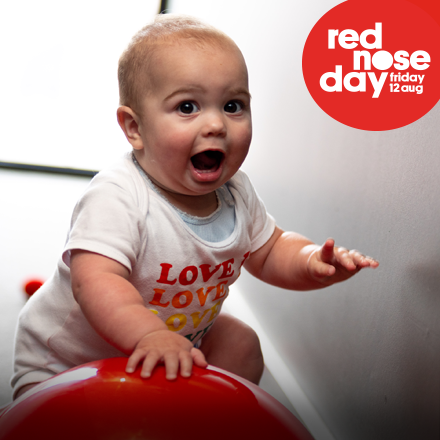 There are lots of ways you, your friends and family can take part in Red Nose Day this year.
Head to the Red Nose Day website to learn more about how you can get involved on Friday 12 August.
Your support will help us fund research, support Aussie families and save little lives!
We are also hosting a volunteer information night on Thursday 16th June, click here to register and we will send you out the zoom link in the lead up to the session.