Red Nose Australia does not recommend placing anything around the neck of a sleeping baby, including amber bead necklaces.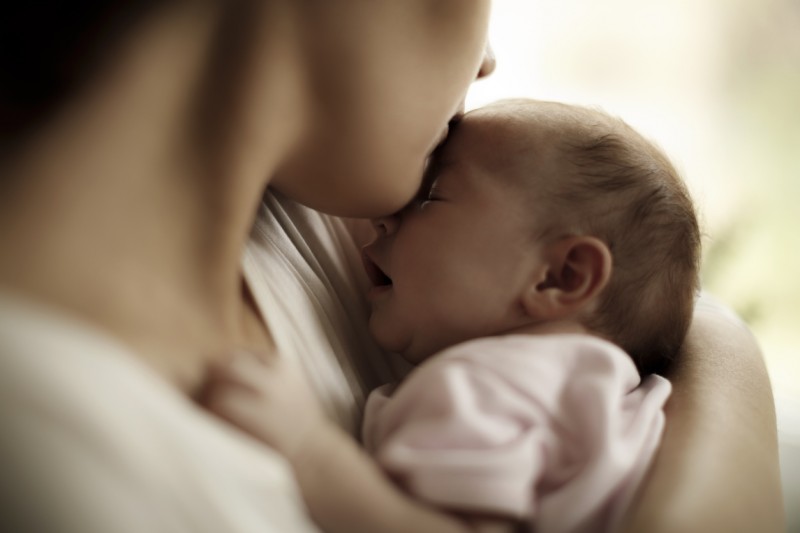 Amber bead necklaces could tighten around your baby's neck during sleep and become a strangulation hazard.
There is also no evidence to suggest amber teething necklaces or bracelets relieve the symptoms of teething.
And, there is the risk that the strings of the beads could break, and individual beads could end up in a baby's mouth and become a choking hazard.
Items such as this should be removed when the child is unattended or unsupervised, and not be used when the child is asleep or napping.
Find out more about the warnings against using these products here.