Ride for SIDS 2023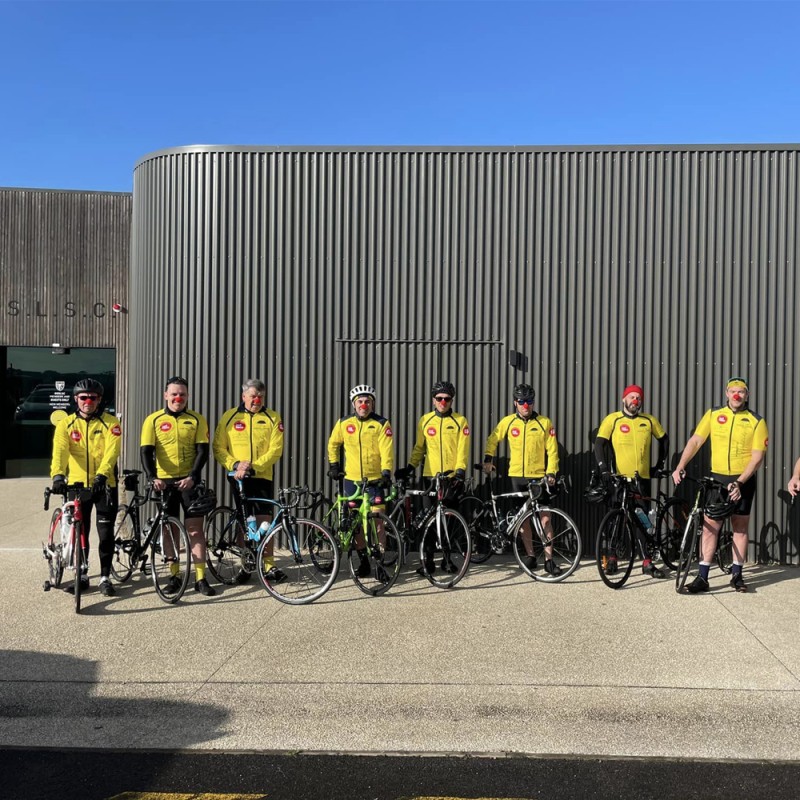 In 2019 beautiful friends of mine, Mark Maddocks and Rachael Fitzgerald's, little girl Lara, died of SIDS. This hit home not only because my friends had lost their daughter but because my own daughter was very similar in age.
It was their loss that spurned me and a group of friends to help raise funds. First we did a fundraiser for the Lullaby Trust in the UK, (They supported Mark and Rachael.) Then in 2022 we decided to support an Australia Charity. Seeing the work Red Nose does, it made it easy to support them.
This year we are proud to be aiming to raise $50000. We are also excited to be offering a virtual opportunity so people, no matter where they are, can join in our Ride for SIDS.
Peter Herrick – Founder of Ride for SIDS
Our Ride this year is in memory of Charlotte Hope Elizabeth Halse.
Charlotte is the younger sister of Harriet and second born of Poppy.
"No one warns you about stillbirth even though I knew other women who had been through this, I never imagined it would happen to me. Going home after discovering Charlotte had no heartbeat and knowing she was still inside me but no longer growing and thriving and having to come back to deliver her was the most heart breaking moment of my life."
Poppy, Charlotte's Mum.
Funds raised at the Ride for SIDS will go to support Red Nose Australia to continue to help little lives and support grieving families.
The Ride
The 2023 ride will take place on 5 August, the weekend before Red Nose Day (11 August). This 110 km across the Bellarine Peninsula has an elevation of 766 m. Places are limited.
If you miss out on a place, or can't make it on the 5 August, don't worry, you can still bet involved. This year the Ride for SIDS is excited to be offering a virtual option. Cycle near your home or even on a stationary bike at the gym.
Amie Rohan acts as ambassador for Ride for SIDS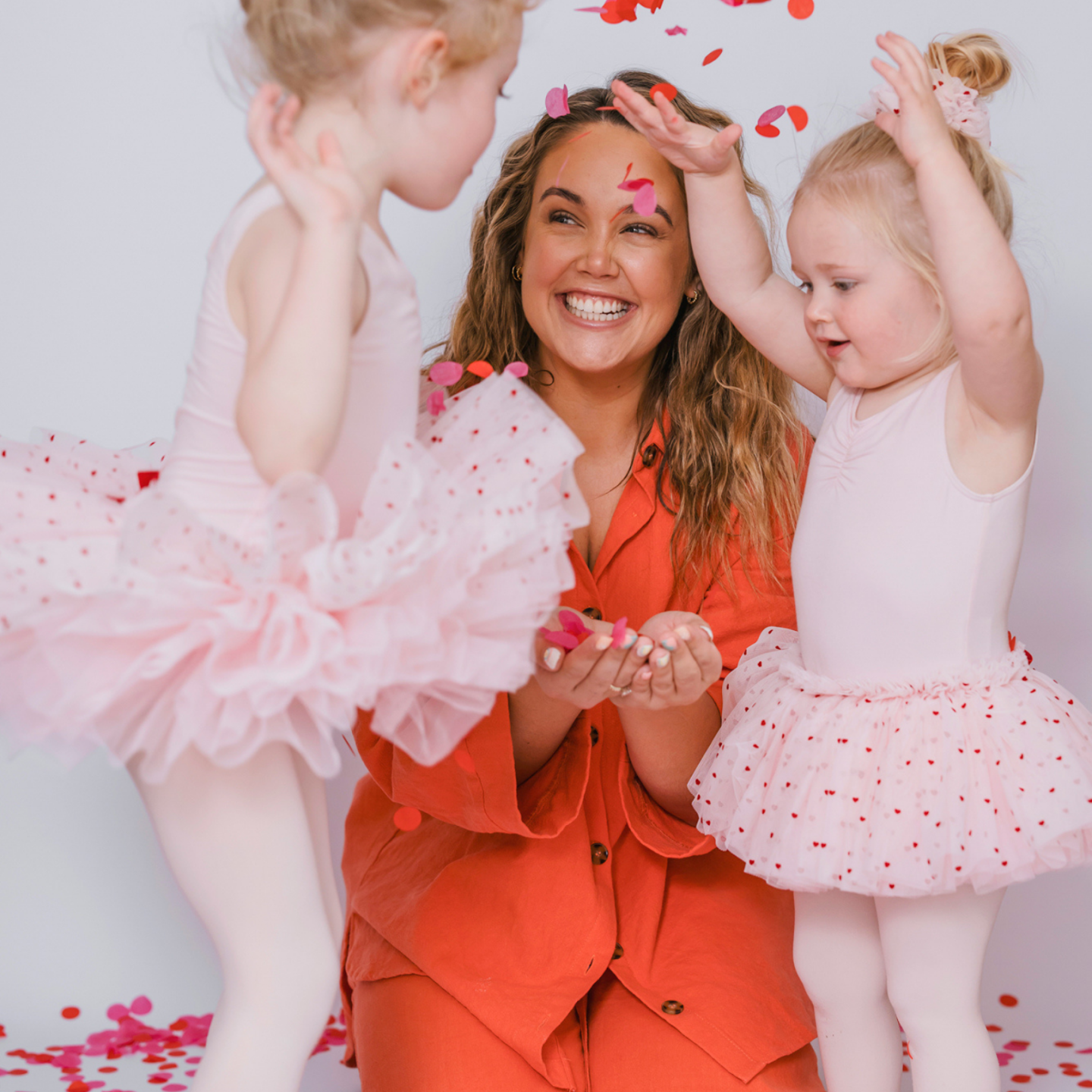 Red Nose Bereavement ambassador, and Geelong local, Amie Rohan, has also gotten behind us to help raise awareness.
Amie will not only be the Bellarine Ride for SIDS ambassador, she will also be jumping on the bike herself on Saturday 5 August, 2023.
Amie has experienced the heartbreak that comes with losing a child.
When Amie found out she was pregnant, she was overjoyed, knowing that she would soon become a mother.
In April 2018, Amie gave birth to her twin daughters, Bella Rae and Willow Nevaeh.
Willow was born with a rare neural tube defect called anencephaly, a condition where part of the brain and skull are underdeveloped, and babies have little chance of survival beyond the first few days of life.
Only 5 hours after giving birth, Amie had to say goodbye to her much-loved daughter Willow.
As a Red Nose Bereavement Ambassador, Amie has openly shared her journey of losing her daughter Willow and hopes that through sharing her story it can help reach others experiencing a similar loss.
Now a mother of Bella Rae and Sadie Rose (4 and 2 years old, respectively), Amie is passionate about helping to raise awareness of pregnancy and child loss and continues to support Red Nose through fundraising.