A recent survey of almost 400 new Aussie parents and parents-to-be has found that Sudden Infant Death Syndrome is their number one fear.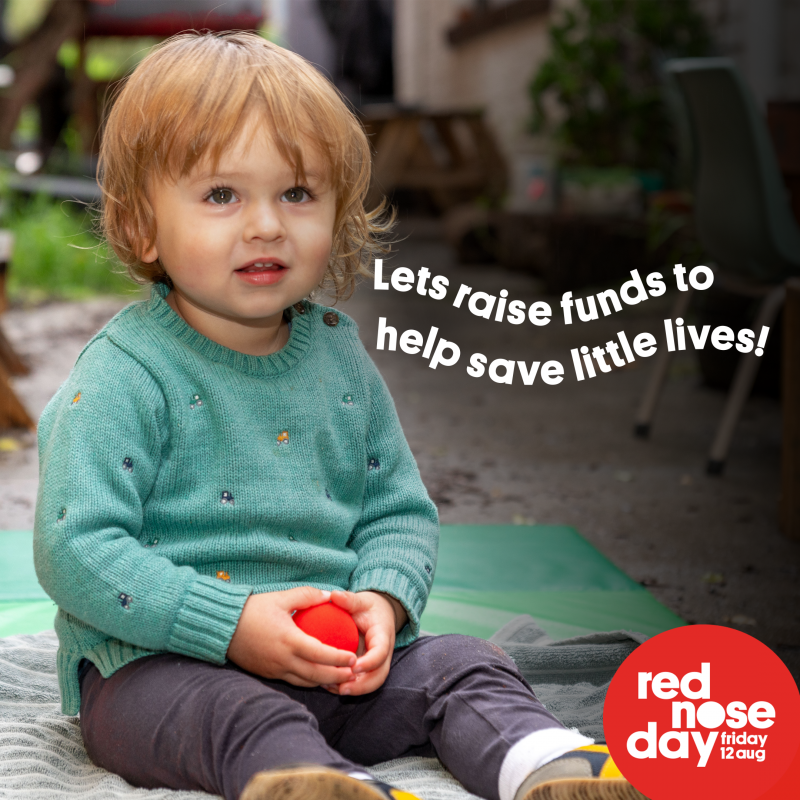 With just a month to go until Red Nose Day – Friday 12 August -Red Nose Australia has released new data showing parents of newborns and those expecting extremely concerned about SIDS.
Red Nose surveyed almost 400 new parents and parents-to-be across Australia throughout June and July, asking them their top worries about becoming a new parent.
Released today to launch the 2022 Red Nose Day fundraising appeal, results showed:
90% of respondents said they were worried about SIDS
70% said they were worried about stillbirth
70% said they were worried about general baby safety.
The number of respondents worried about SIDS was far greater than the number of those who said they were worried about their own sleep – just 55%. However, new parents and those expecting were acting on their fears, with 80% of those surveyed saying they had reached out for advice or support about their worries. Most were looking online, with 70% saying they had turned to the internet for information – which was more popular than going to friends or family (60%).
About 2,200 babies are stillborn in Australia each year–that's 1 in 135 pregnancies ending in stillbirth(where a baby dies after 20 weeks of pregnancy, earlier deaths are miscarriages). The most recent SIDS data is for 2019 – which showed 112 babies died of SIDS and fatal sleeping accidents that year. Together, 9 little lives are lost in Australia every day to stillbirth, SIDS and fatal sleeping accidents.
Red Nose Day is Friday, 12 August, and aims to raise $800,000. Every dollar raised helps to save little lives by funding research and practical support services like the Red Nose Safe Sleep Advice Line, which new parents can call if they are concerned about baby sleep safety. Funds also go towards Red Nose's 24/7counselling and support services for grief-stricken families who lose a baby. Red Nose also has a suite of evidence-based stillbirth prevention information online for mums-to-be.
Australians are encouraged to get silly for a serious cause by getting involved or donating to Red Nose Day: rednoseday.org.au
Red Nose Safe Sleep Advice Line: 1300 998 698
More Information:
Get involved: Make a donation, host an event or buy a red nose: rednoseday.org.au
Media kit (new statistics, facts, hi-res images, video, social media tiles): rednoseday.org.au
Social Media:
Main hashtag #rednoseday
Tag us on Facebook: @RedNoseAus
Tag us on Instagram: @rednoseaustralia
For interviews and case studies, media contact: Claire Bonieux I 0451 020 503 I claire@upstride.com.au