The rate of stillbirth in Australia has remained largely unchanged for the past decade. New research funded by Red Nose may prove there's a simple way to reduce it.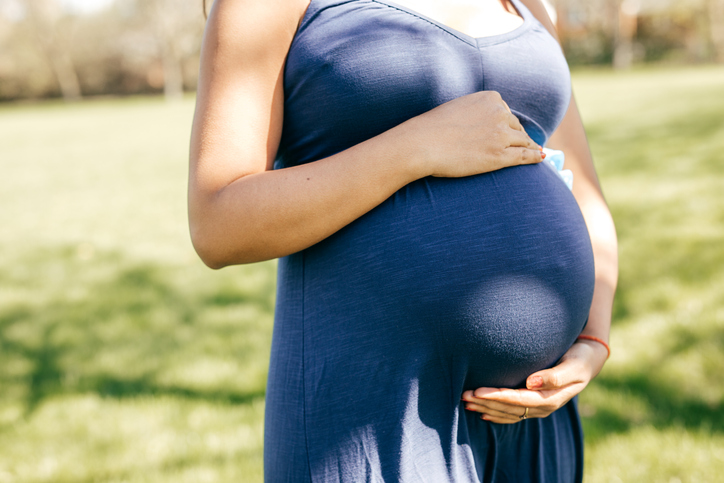 Stillbirth is devastating for all families affected. Unfortunately, some women are more likely to have a stillbirth than others.
Women born in South Asia – mainly Indian, Sri Lankan and Pakistani women – have a stillbirth rate twice that of white and Chinese born Australian women.
Research funded by Red Nose and conducted by Dr Miranda Davies-Tuck has resulted in a 50% reduction in the rate of stillbirth in south Asian born women, by offering earlier fetal surveillance at Victoria's largest maternity service, Monash Health.
It's thought that because south Asian born women have shorter pregnancies and faster placental ageing, traditional monitoring is too late. Placental ageing is a risk factor for stillbirth for all pregnant mothers, and an area Red Nose is researching heavily.
By adapting the clinical care of South Asian women, the largest group of migrants to Australia, the stillbirth rate in Australia has the potential to start decreasing.
"South Asian born women represent the largest group of migrant women in Australia, so by reducing the rates of stillbirth in this group we are well on our way to reducing stillbirth rates overall" says Dr Davies-Tuck.
But how does this research program help the thousands of women giving birth every year?
Dr Davies-Tuck, with the support of Red Nose, has been able to implement changes to the direct care of over 3000 women (and counting).
"Through my work with the NHMRC CRE in stillbirth, the findings of this work, the clinical guidelines can now be shared with health services all over Australia."
With simple changes to fetal monitoring being successful for this group, it might be one simple way we can reduce the stillbirth rate to zero.
Your donations help to support research like this, working to prevent stillbirth and save little lives. Make a donation today.