For 30 years, The Wiggles have made it their mission to help Red Nose Australia raise much-needed funds and awareness for eradicating sudden and unexpected death in infancy in Australia.
Heartbreakingly, there is a deeply personal reason behind this – the devastating death of Bernadette Field, daughter of The Wiggles' former Managing Director Paul Field and his wife Pauline, and niece of Blue Wiggle Anthony Field.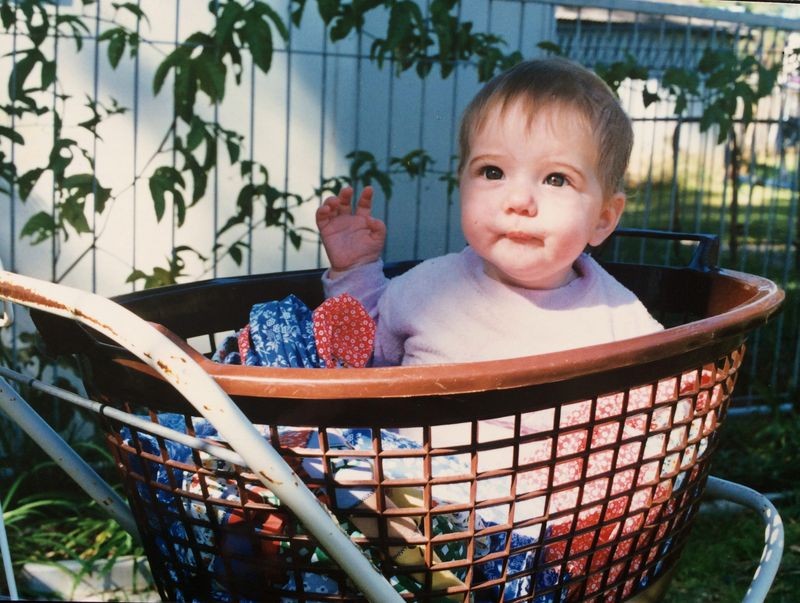 Bernadette died from SIDS in September 1988. She was 7 and-a-half months old.
An incredibly special part of Bernadette's legacy has been her family's drive in raising awareness and funds for Red Nose, tirelessly campaigning for the reduction of the national sudden and unexpected infant death rate.
Paul and Pauline have dedicated thousands of hours to research, education and support.
Bernadette's sister Clare, has raised thousands of dollars for Red Nose, tirelessly campaigning to fund research to find the answers.
And the wider Wiggles family – the Wiggles themselves, the talented production crew, team members, staff and more have also been involved, in turn becoming a part of the Red Nose family. As one Wiggles' staff member once told us: "There is an incredibly special and deeply personal reason behind what we do, and why we do it."
The Wiggles have also played a major role in helping Red Nose raise awareness of our Safe Sleeping education campaign, which has been instrumental in reducing SIDS in Australia by an incredible 80 per cent, saving more than 10,000 lives.
We have no doubt that this support has saved little lives and helped many other families on their journey to heal the pain of a child lost too soon.
We still need to solve the last 20% of SIDS deaths. We also need to reduce the heartbreaking rate of stillbirth – from six deaths a day to zero. And, we need to find the answers to miscarriage, stillbirth and fatal sleep accidents. Through the support of incredible people like The Wiggles, we know we will find the answers.
What an incredible and beautiful impact Bernadette has made on so many people.
Paul's most recent support of Red Nose has been sharing his story with eight other fathers, to help raise awareness and further support for fathers experiencing the loss of pregnancy baby or child. Fathers of Loss was launched on Father's Day 2021.