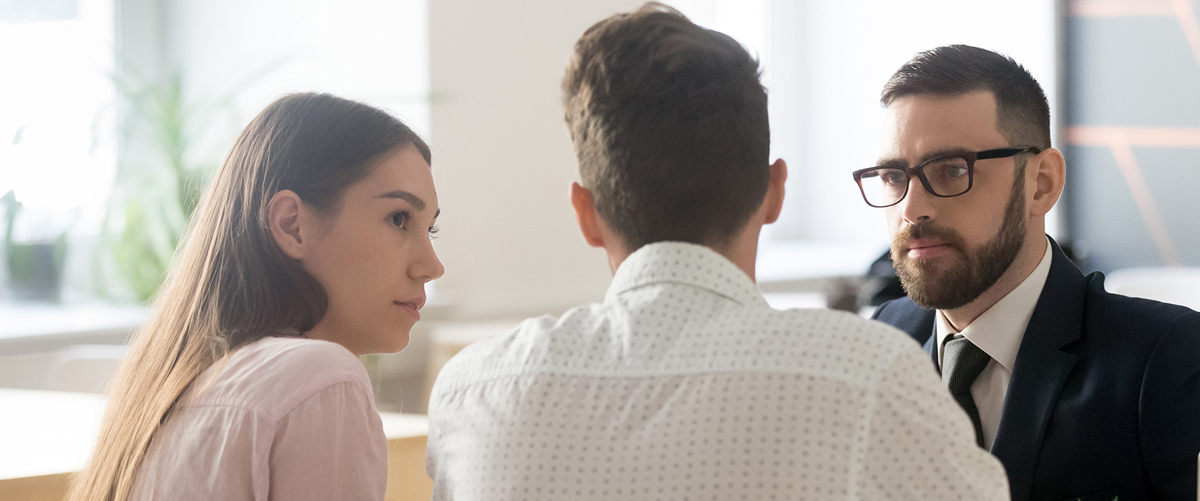 Dealing with distressed and grieving clients can be challenging and confronting. This tailored training program will equip your team with the confidence to sensitively work with distressed clients.
Learning outcomes
Understand how people react when grieving and how to sensitively respond
Learn how best to communicate with distressed clients
Develop strong relationship management skills to solidify the client-business relationship
Understand the limits of your role and your duty of care
Develop strategies for self-care and create a supportive team culture for teams regularly working with distressed clients.
Who should attend?
This workshop is designed for professionals who regularly deal with distressed clients, and will provide your team with real skills and strategies forinteracting with clients experiencing grief and bereavement.
Cost
The cost for the workshop varies depending on the size of the group and location.
Contact our Education Booking Coordinator for more details.
Cancellation policy
You are eligible for a full refund if cancellation occurs 14 days prior to training.
30% of the training costs will be charged if cancellation occurs between 7-14 days prior to training.
No refund will be provided for cancellations within 7 days prior to training.