As many more grandparents take on caring duties for their grandchildren, it's important that grandma and grandad know our six safe sleep recommendations.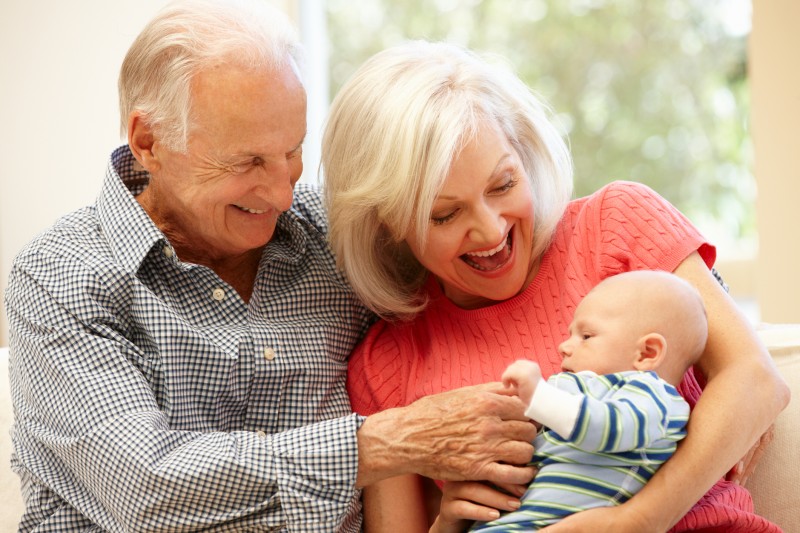 Red Nose has created this special guide for grandparents to help explain what's changed in the safe sleeping space since the 1980s – and why it is so important to sleep baby on their back from birth.​
Follow our six safe sleeping recommendations to help keep baby safe and reduce the risk of sudden infant death:
1. Always place baby to sleep on their back, never on their tummy or side
2. Keep your baby's face and head uncovered. Covering baby's face or head with clothing such as a hat increases the risk of sudden infant death.
3. Keep your baby smoke-free before and after birth.
4. Safe sleeping environment night and day. Make sure the mattress is firm, and flat, in a safe cot that meets Australia standards, with safe bedding. Make sure there are no loose blankets, soft bedding, toys, pillows or bumpers in the cot – these increase the risk of baby overheating or suffocating.
5. Sleep baby in your room for the first 6 months.
6. Breastfeed baby For mums not breastfeeding, follow the first five steps to help keep baby safe.

Last modified: 18/10/22