Because of you, no call for help goes unanswered.
By Mathishka Anenden, Peer Support Volunteer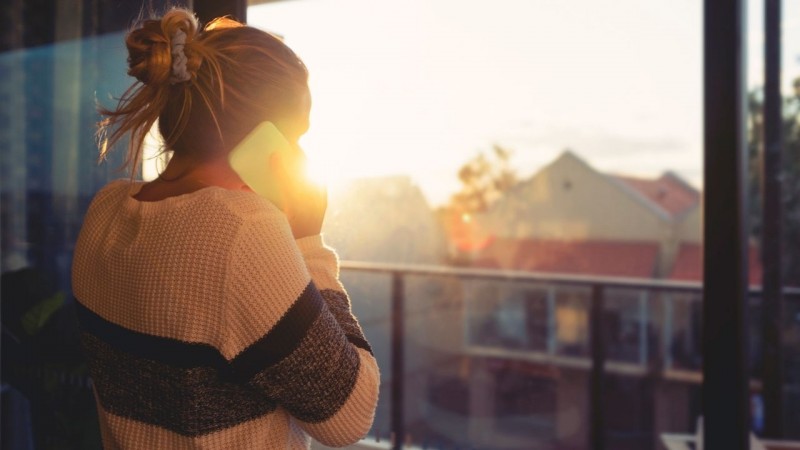 On the Support Line over the holidays, a very hesitant voice told me that she'd only called to appease her worried husband.
I invited her to share her story and something about her baby, whatever made her comfortable.
She left out a huge sigh and after a long moment of silence, I heard sobs.
I told her that this moment was all hers and that I was here, just sitting with her.
Through the heart wrenching tears she said,
"Thank you, I just needed someone to understand."
So we hung on in sobbing silence, two strangers connected through our experiences.
She shared that at 24 weeks everything had been going well, until the cramping started on Christmas Day.
What followed was a nightmare of multiple hospitals, pandemic restrictions and a difficult birth that left her in seizures. While their tiny daughter passed away in her husband's arms.
Towards the end of the call she expressed how grateful she was that this service was available – how she now felt less alone.
Calling the 24/7 Support Line and speaking to someone who understood, gave her the space to feel the depth of her loss, without having to gloss over details or provide someone else comfort.
I will always remember this call. And although I shed tears as I wrote this, I am so grateful to be part of the Peer Support team and to be there for other families fresh in their grief.
Our Peer Support team and the 24/7 Support Line is only possible because of you. From the bottom of my heart, thank you for helping ensure that no call for help goes unanswered.
For 24/7 Grief Support call 1300 308 307 or visit our online Support Library here.

Help ensure that every grieving parent has the support they need, donate here today.