There are many dedicated staff, volunteers and supporters who together make the work of Red Nose possible. This is Gerrie's story.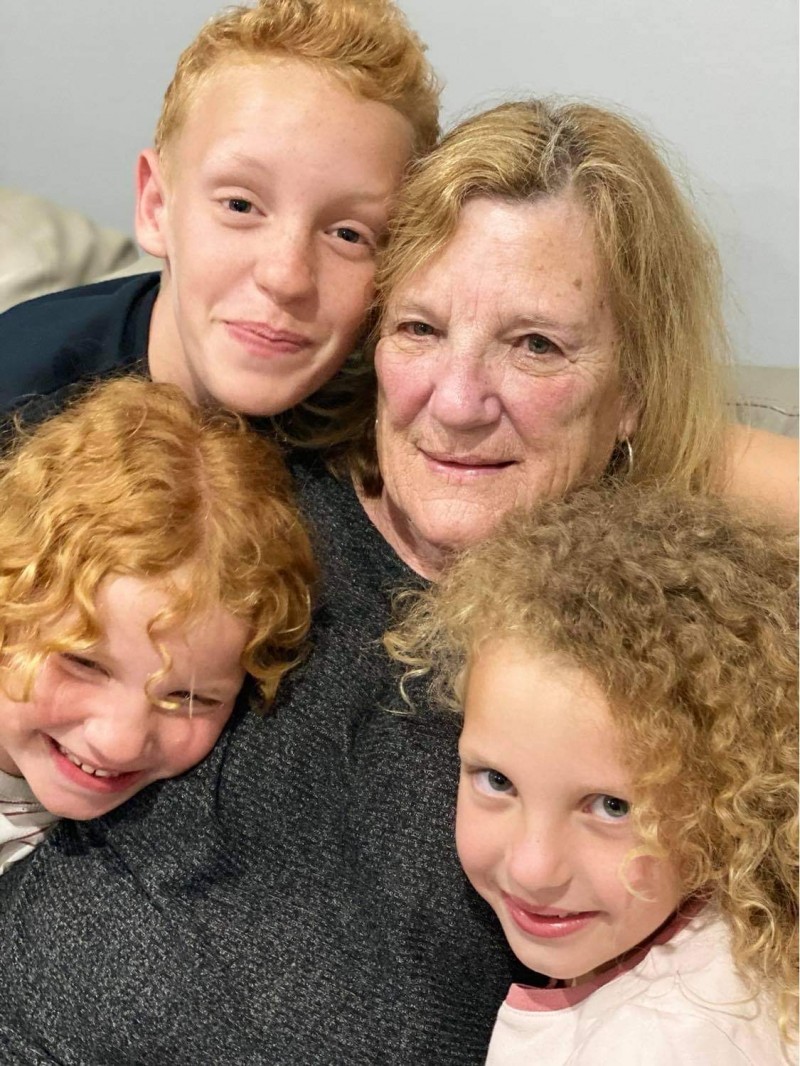 I support Red Nose in honour of my granddaughter Mylee who was just 15.5 months old when she died suddenly and unexpectedly.
As a mother you just want to protect your child and having to watch my daughters' heart break when she lost Mylee, knowing there was nothing I could do to ease her pain, was just excruciating.
Supporting Red Nose helps me show support for my daughter and her husband, whilst remembering my beautiful granddaughter.
The research Red Nose contributes to means so much to our family, knowing that we are helping to prevent another family going through the devastation we have.
Gerrie Andrew
Mylee Manning's Grandmother
and Red Nose Supporter
*Pictured: Gerrie with her grandchildren and Mylee's siblings, Chase, Eden and Paisley